April 18, 2023
Positive returns over every 3-year period
NCM Global Income Growth Class has not lost money over any 3-year period since the fund's inception in May 2011, even during some of the biggest market disruptions.
There's simply no need to time the market with NCM Global Income Growth Class.
Click here to download an investor-friendly snapshot of this fund's remarkably steady performance.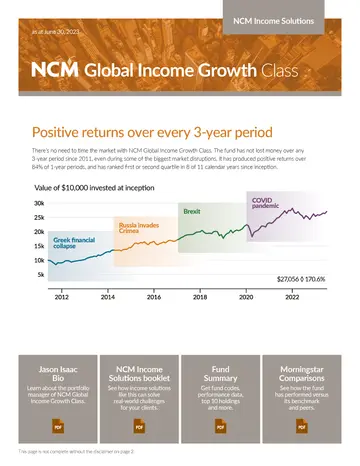 Author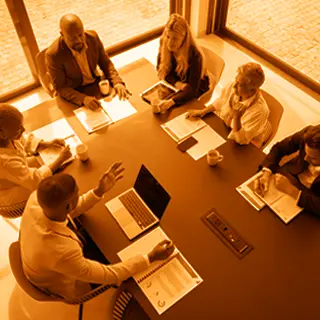 Income Solutions Team
Managing a range of income portfolios that can generate fixed monthly distributions without depleting your capital.