January 13, 2023
It's Dividend Season! Grab these new booklets
Insights for advisors and investors on how to reduce volatility, fight inflation and resist recessions with dividends.
History has shown that dividend investing can help smooth out returns in rough markets and keep investors afloat when inflation is running high or the economy dips.

These three booklets include essential insights into the power of dividend investing. They make the perfect introduction to our dividend-focused funds, NCM Dividend Champions, NCM Income Growth Class and NCM Global Income Growth Class.

Click the headings below to download: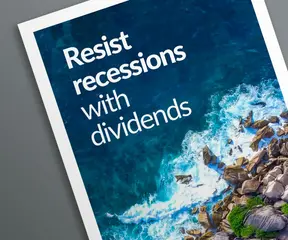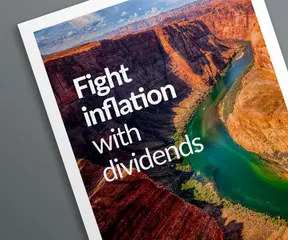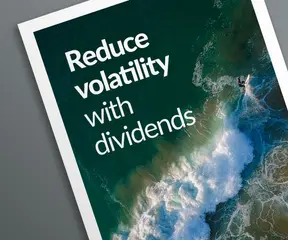 For more advisor and investor-friendly materials, visit our Dividend Season website and download the full Dividend Season advisor support kit.

Disclaimer

The information in this document is current as of January 11, 2023 but is subject to change. The contents of this document (including facts, opinions, descriptions of or references to, products or securities) are for informational purposes only and are not intended to provide financial, legal, accounting or tax advice and should not be relied upon in that regard. The communication may contain forward-looking statements which are not guarantees of future performance. Forward-looking statements involved inherent risk and uncertainties, so it is possible that predictions, forecasts, projections and other forward-looking statements will not be achieved. All opinions in forward-looking statements are subject to change without notice and are provided in good faith. Any statement about companies is not an endorsement or recommendation to buy or sell any security and should not be treated as such. Commissions, trailing commissions, management fees and expenses all may be associated with mutual fund investments. Please read the prospectus before investing. Mutual funds are not guaranteed, their values change frequently and past performance may not be repeated.
Author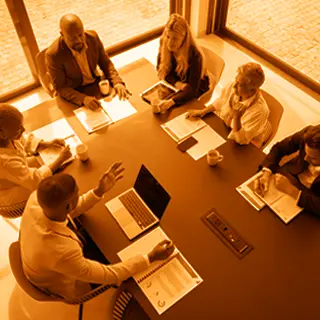 Income Solutions Team
Managing a range of income portfolios that can generate fixed monthly distributions without depleting your capital.