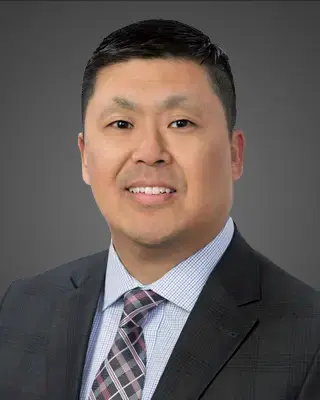 Wan Kim
Senior Vice President, National Sales & Marketing
My role
My title is Senior Vice President, National Sales & Marketing, which means I oversee the sales and marketing department for NCM Investments. My role is to help create a positive experience for our clients. This experience can be in helping with innovations like the Z series flat fee funds or working to help highlight our two Mutual Fund Provider of The Year nominations. It can be in taking a complex idea and distilling it into something that's easy to understand.

What I enjoy about work
Being able to contribute to growth. Growth for the NCM staff, advisors we work with and of course the Canadians we help with our investment solutions. I am the growth coach.

How I got here
I started in 1991 as a sales assistant for an advisor, became a branch manager overseeing 35 advisors and then joined a fund company in 1997. Before joining NCM in 2016, I was the National Sales Manager at two other fund companies and a Canadian bank.

What I do outside of work
Spending time and seeing the world with my wife and providing as many belly rubs as our dog allows.

Favourite advice
The best advice I have ever heard is something I live and breath each day…. Attitude is everything. A positive attitude leads to positive results. If you believe, you can achieve.