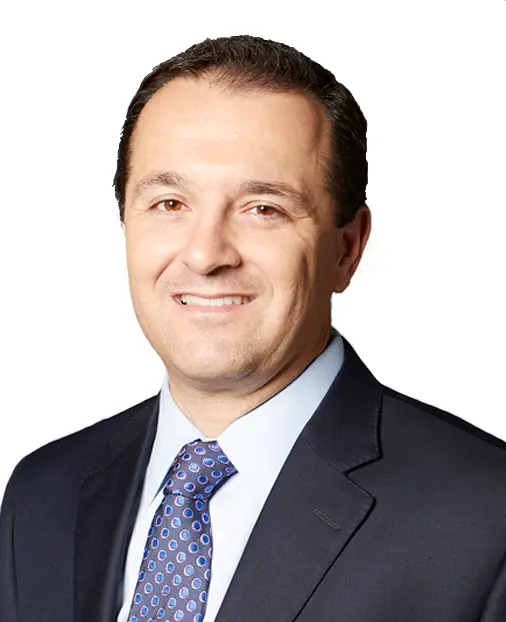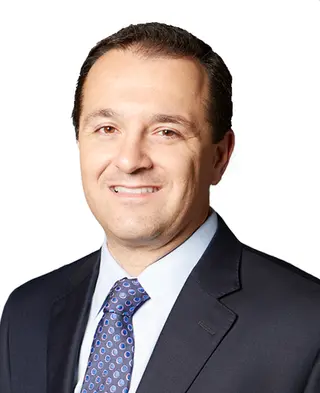 Phil D'Iorio, MBA, CFA
Portfolio Manager, Global Equity - Cumberland Investment Counsel Inc. Affiliate of NCM Asset Management
My role
I search around the globe for best-of-breed companies trading at attractive valuations. And I spend a significant amount of time thinking about portfolio construction to ensure that the portfolio is optimized to reflect where we are in the cycle.

What I enjoy about work
I really enjoy the team dynamics at NCM and also relish the challenge of uncovering new ideas for the Global & International portfolios.

How I got here
One of the key success factors that has driven my career involved working hard at school to earn a BA, an MBA, and eventually a CFA.
What I do outside of work
Happily married with 2 kids. I enjoy hockey, golf, and music, especially going to concerts.
Favourite advice
When times are really good don't get complacent and when times are tough don't get too down on yourself.
Team
Investment Management