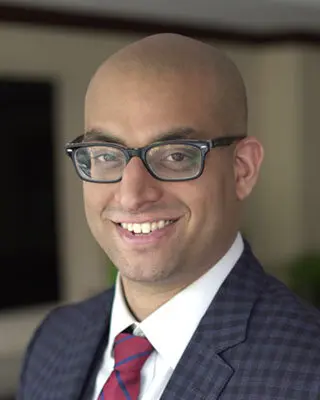 Niraj Macquer
Vice President, Regional Sales
My role
I'm the VP, Regional Sales for the province of Quebec and the Greater Ottawa Region. I work closely with advisors to find ways to streamline their business and enhance their clients' portfolios.

What I enjoy about work
I enjoy working with other like-minded professionals who have a passion for capital markets but also know how to have fun.

How I got here
Had a background in Math & Statistics before finding myself working for a do-it-yourself brokerage firm at one of the big banks. Eventually, I noticed there was an undeniable need for financial advice as young investors continued to pile into highly speculative securities. That's when I decided I wanted to work with advisors whom I believed played an important role in their clients' financial wellbeing. Prior to joining NCM, I was a wholesaler at CI Investments. I hold both the CIM and CAIA designations.

What I do outside of work
I've been playing basketball since I was a kid and still play regularly. Chess is another more recent hobby of mine.

Favorite advice
Approach every action you take with upright intentions. It's how you act when no one is watching that is the true test of your character.