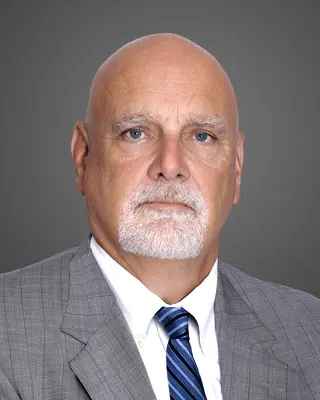 Mike Miller, CIM
Vice President, Regional Sales
My role
My role is to help advisors find solutions that add value to their business.

What I enjoy about work
I love working with advisors and gaining their trust so that I can help them find appropriate solutions for their clients.

How I got here
I'm a University of Toronto graduate. I've been in financial services business for 36 years, with 25 of those in the mutual fund industry.

What I do outside of work
Spend time with my wife, Jill, of 31 years, and my three daughters, Emma 26, Hannah 23 and Julianna 19. I'm also an avid golfer (but not very good).

Favourite advice
Under-promise on expectations, but over-deliver on the promise.