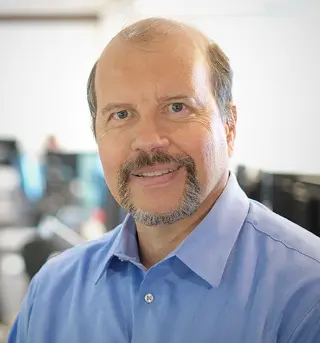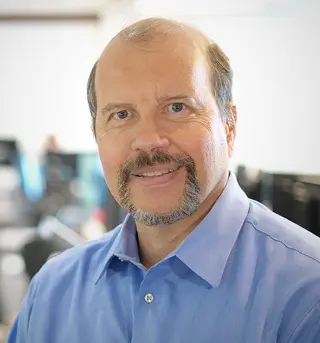 Michael Simpson, CFA
Portfolio Manager
My role
I am an experienced seasoned Portfolio Manager who has a goal of growing the assets of the Dividend Champions Fund and providing excellent risk-adjusted returns.

What I enjoy about work
The challenge of the markets, discovering a company that the market has ignored, neglected or refused to acknowledge. There are themes or waves in the market but everyday is different.

How I got here
I started at the bottom at Nesbitt Thomson as a bond interest clerk, took industry courses, completed the CFA program, was luck enough to be mentored by an experienced Portfolio Manager at Dynamic Funds and absorbed as much as I could.
What I do outside of work
l enjoy physical fitness, both outdoor and indoor, and travelling to new locations. 
Favourite advice
If you work hard and long enough, you will achieve your goals. In other words, never give up.
Team
Investment Management