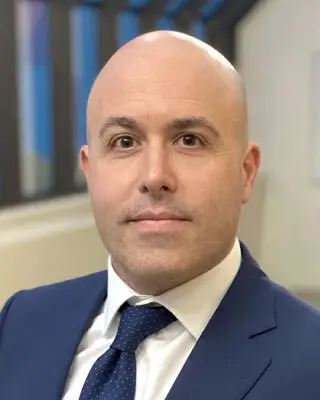 Marco Mannella
Vice President, Regional Sales
My role
As VP, Regional Sales for NCM Investments, my job is to provide investment ideas and business solutions to IIROC investment advisors in York Region and Peel Region.

What I enjoy about work
I enjoy giving advisors a great experience – so they can give their clients a great experience.

How I got here
Prior to joining NCM, I spent 7 years at TD Bank and 16 years at Franklin Templeton Investments.

What I do outside of work
I enjoy spending time with family and friends – and I also enjoy playing golf and reading.

Favourite advice
Always treat others as you would want to be treated.