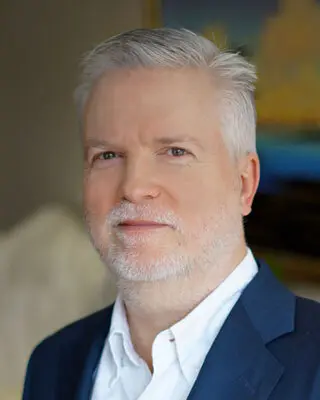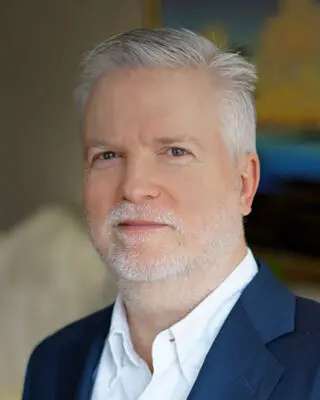 Keith Leslie, CFA
Portfolio Manager
My role
Portfolio Manager of Canadian equities with over 24 years of investment management experience.


What I enjoy about work
I have a passion for analyzing company data to find undervalued companies before the market realizes their value. I was one of Canada's early adopters of factor-based investing. I try to measure any factor that can be measured numerically - some say "torture the data until it confesses."

How I got here
I received a BSC in Statistics and Mathematics from Western University and am a CFA charter holder.
I joined the firm in 2001 when the firm was in its infancy. 

What I do outside of work
Outside of work, I spend time with my family (wife and two kids), golfing, avid NHL and NFL fan. 
Favourite advice
"The essence of portfolio management is the management of risks, not the management of returns" – Benjamin Graham
Team
Investment Management