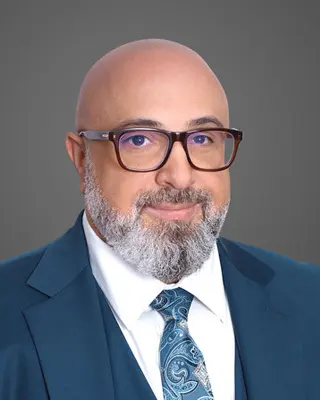 Joseph Varone
Vice President, Regional Sales
My role
I am Vice President, Regional Sales for Western Canada for NCM. I help advisors navigate our suite of funds as well as our competitive landscape. I am a direct conduit to our PM team which allows me to communicate our PM's thoughts on markets and positions within the fund.


What I enjoy about work
I get to meet with and help amazing advisors who have a diverse set of backgrounds and experiences. I also enjoy the knowledge we gain by communicating with our PM team.

How I got here
After obtaining my degree in Economics from York university, I moved to New York in 2001 and worked in a private investment bank that specialized in raising capital for biotechs. I learned a lot about the underwriting process and just how challenging certain sectors can be. I returned to Canada in 2004 and had a brief stint at a major Insurance company, working in their US Group Pension department. I was then recruited to a growing fund company that grew from less than a billion in AUM to over $10 b in 4 years. I joined NCM in late 2010 where I continue my role as Vice President, Regional Sales.
What I do outside of work
I am racing enthusiast and follow Formula 1 and MotoGP very closely. I enjoy motorcycle touring throughout North America. I have recently taken up photography and cycling. I love to take my nieces and nephew for a tour of our beautiful western landscapes.

Favourite advice
Any time you have a major life decision to make, you should take at least 48-72 hours before making your final decision. During that period not only do you apply rational analysis, but your experiences and intuitions get to blend in. When you wake up on the second or third day, that initial instinct or feeling is a great guide.