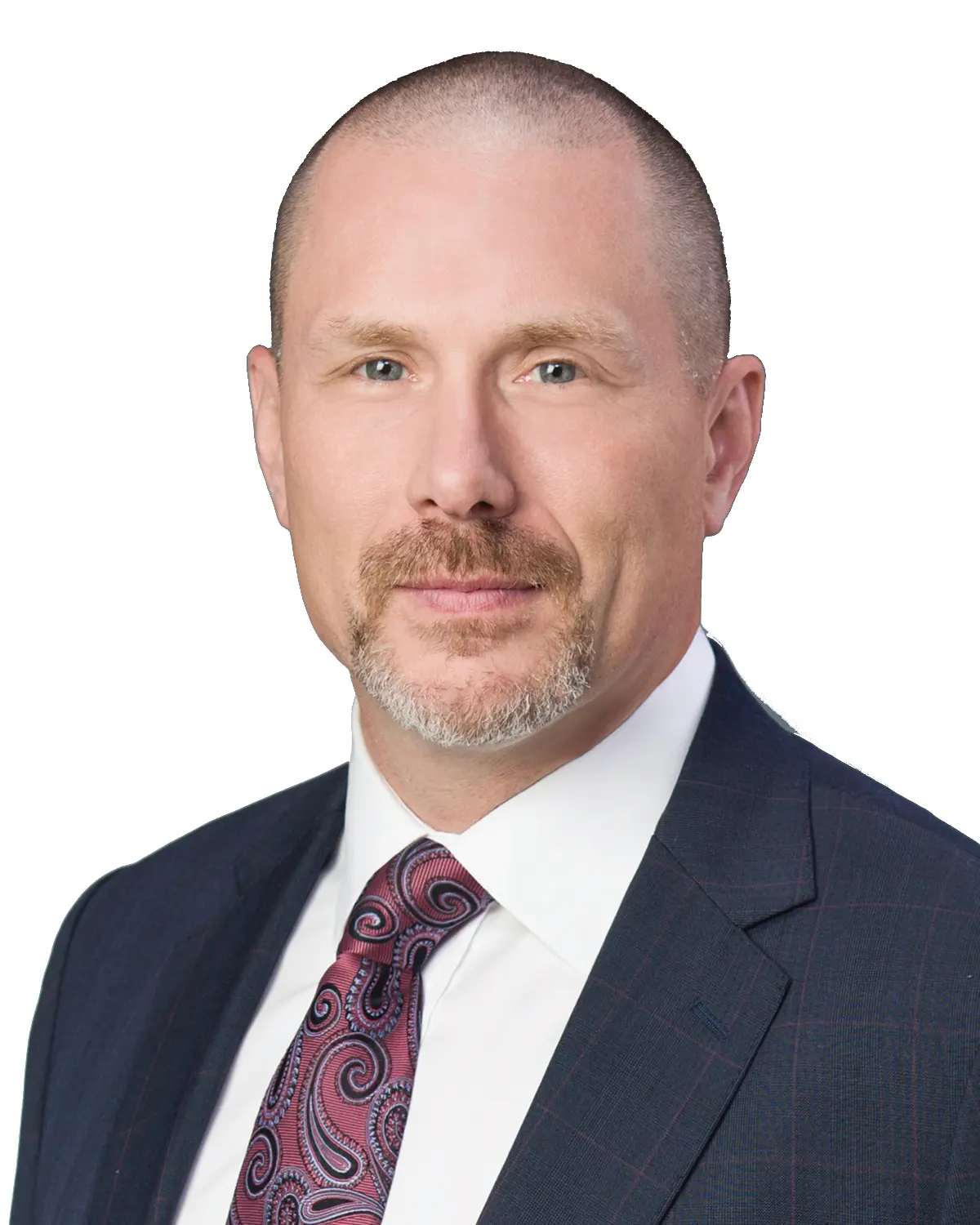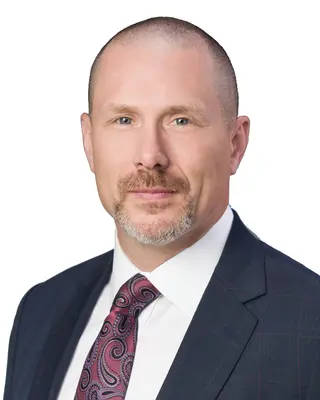 Jason Isaac, CAIA, CFA
Portfolio Manager, Global Equity - Cumberland Investment Counsel Inc. Affiliate of NCM Asset Management
My role
I am the Senior Global Equities Portfolio Manager. I am a strong asset allocator and disciplined investor that enjoys the benefits of being able to select a portfolio from a global opportunity set. There is always a bull market somewhere!
What I enjoy about work
I am a spreadsheet geek that loves organizing and quantifying. I thoroughly enjoy the challenge of powering through a multitude of possible capital allocation decisions with the goal of attempting to incrementally optimize towards an objective. This process by its very nature a never-ending activity. Once you think you are done, it's time to start over. Not everybody can handle it.
How I got here
I went to school at the University of Regina (B.Admin, major in finance and minor in economics) and Mount Royal University (Computer Science Certificate focused on web design and networking). I started work at Scotia Bank in the mid-90's as a retail investment specialist. I went on to complete my CFA, CAIA and FMA designations. Now I'm a sessional lecturer who teaches about securities analysis, investments and portfolio theory at the University of Calgary Haskayne School of Business.

What I do outside of work
I volunteer with my dog, Ryder, at Special Pups for Calgary Cerebral Palsy Kids. I also ride two motorcycles: "Duke," my 2008 Harley Night Rod Special (for going fast) and "Vegas," my 2010 Harley Street Bob (for cruising). 


Favourite advice
Teach what you have learned. Not only will you be giving back, you will quickly discover the weaknesses in your own understanding.
Team
Investment Management
Expertise
Global Equities