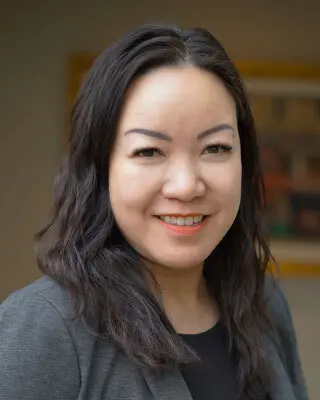 Ellen Barbour
Chief Compliance Officer
My role
I am responsible for oversight and management of regulatory compliance within NCM. In addition to creating strong governance across the company, I am a member of the leadership team with a strong interest in advancing investment operations and product innovation.


What I enjoy about work
The people I work with.

How I got here
Prior to joining NCM in 2016, I worked in Operations at Russell Investments and Dynamic Mutual Funds. I earned a B.A. from York University in 2000. CSI courses include CSC, CCOQ and PDO as well as Canadian Investment Funds Operations from IFSE.
What I do outside of work
I'm a foodie and love travelling.

Favourite advice
I'm usually the one giving advice…(good or bad 😊)