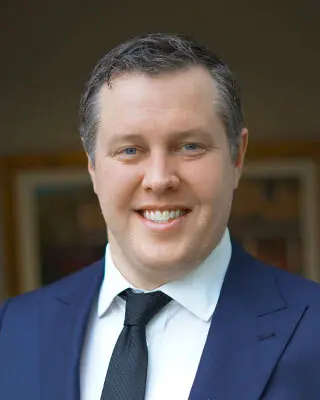 Daniel MacFarlane
Vice President, Regional Sales
My role
I work closely with financial advisors to help their clients confidently reach their financial goals. Through advice on investment strategies, best business practices, and helping navigate the complexities of today's financial landscape, my focus is to deliver exceptional value with our funds while providing the highest level of service.

What I enjoy about work
I enjoy fostering relationships while helping advisors take the best possible financial care of their clients. Seeing the positive impact of my work with advisors and their clients is my greatest reward.

How I got here
After completing my degree in Finance from the University of New Brunswick, I have gained progressive roles in the financial industry, helping business owners and financial advisors to achieve success. Prior to joining NCM, I owned a payment processing business and was an investment wholesaler at another fund company.

What I do outside of work
I'm an avid traveller who enjoys golf, soccer and spending time with family. I'm also an active member in our local community.

Favourite advice
If you strive to do a job right the first time and every time, you will always lead with your best foot forward.