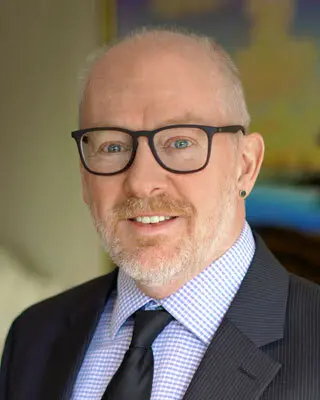 Chris Brennan, CPA, CA
CFO and Head of Operations
My role
I lead the Operations Team, which is a group of professionals managing the financial planning and accounting, portfolio accounting, administration and trading operations of NCM.


What I enjoy about work
I work with a talented, hard-working group of people. My days are generally unpredictable, varied and always challenging. It's always rewarding to see people develop their talents.

How I got here
Chartered Professional Accountant (CPA, CA) since 1986. Bachelor of Commerce degree from Memorial University of Newfoundland with a major in Accounting/Finance. Held a number of senior financial roles at a variety of companies prior to joining NCM.


What I do outside of work
I enjoy a variety of things that get me outside, including camping, hiking with my dog, mountain biking and kayaking.

Favourite advice
Happiness is a choice.