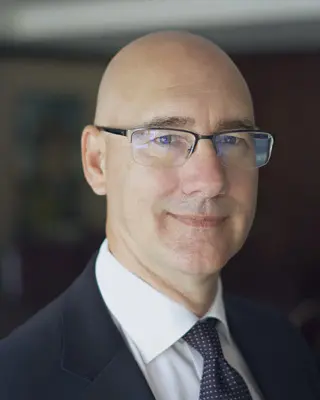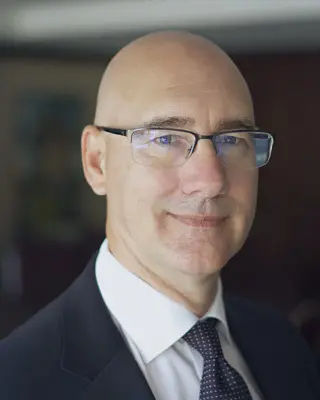 Alex Sasso, CFA
Chief Executive Officer & Portfolio Manager
My role
Chief Executive Officer and Portfolio Manager of NCM Small Companies Class and NCM Income Growth Class.

What I enjoy about work
As a Portfolio Manager, providing clients with better financial outcomes. As a CEO, leading the team to build the premier asset manager in the country while exceeding our client and employee expectations.

How I got here
I graduated from the University of Windsor with a B.A. in Economics and Finance and am a CFA charter holder. Before joining NCM Investments in 2004, I was trained by some of the best in the business at Altamira Management.
What I do outside of work
Family, soccer, reading, and helping teenagers and young adults with financial literacy and the magic of compounding!

Favourite advice
Do something that doesn't feel like work - something you would do even if nobody would pay you to do it.
Team
Executive Management
Investment Management
Expertise
Canadian Small and Mid Cap Investing