NCM Canadian Enhanced Equity Fund
Canadian Enhanced Equity is a 130/30 alternative equity fund. Its objective is to outperform its benchmark over an investment cycle with similar net market exposure as a long-only fund.
The enhanced nature of the fund strategy gives the portfolio manager additional options that may help them reduce overall portfolio risk through the use of long and short positions.
Available to accredited investors only. Ask your financial advisor for further information.
---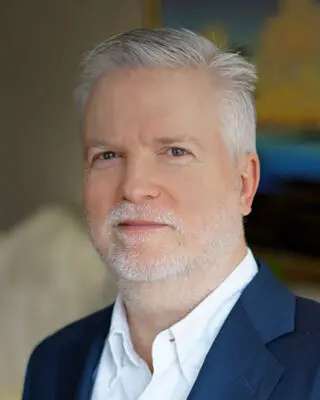 Keith Leslie, CFA
Investment Management
Portfolio Manager of Canadian equities with over 24 years of investment management experience.
Read more
---
Fund Benefits
Performance potential
Long and short positions can enhance portfolio returns with downside protection.
Neutral weight
The fund will normally be 130% long and 30% short for 100% net market exposure.
Quarterly income
The fund targets a quarterly distribution of $0.076 per share.
---
Performance
Growth of $10,000
Cannot display chart. Please reload page
Equity Size (%)

As at undefined

Cannot display chart. Please reload page
Sector Allocation (%)

As at undefined

Cannot display chart. Please reload page
DISCLAIMER
Except where indicated otherwise, F Series data, net of fees, * annualized.

NCM Canadian Enhanced Equity Fund is available for sale to Accredited Investors, and sold pursuant to other available exemptions from the prospectus requirement, and are subject to resale restrictions under applicable securities laws. The fund is not guaranteed, unit values changes frequently and past performance may not be repeated. Commissions, trailing commissions, management fees and expenses all may be associated with this investment. Indicated rates of return are the historical annual compound total returns including changes in unit value and reinvestment of all dividends and distributions and do not take into account sales, redemption, distribution or optional charges or income tax payable by any security holder, if any, that would have reduced returns. The rate of return is used to illustrate the effects of the compound growth rate and is not intended to reflect future values of the fund or returns on investment in the fund.