August 24, 2022
Z Series: The first and only Flat-Fee funds in Canada
Here's how to access our exceptional active management with some of the lowest fund management fees anywhere.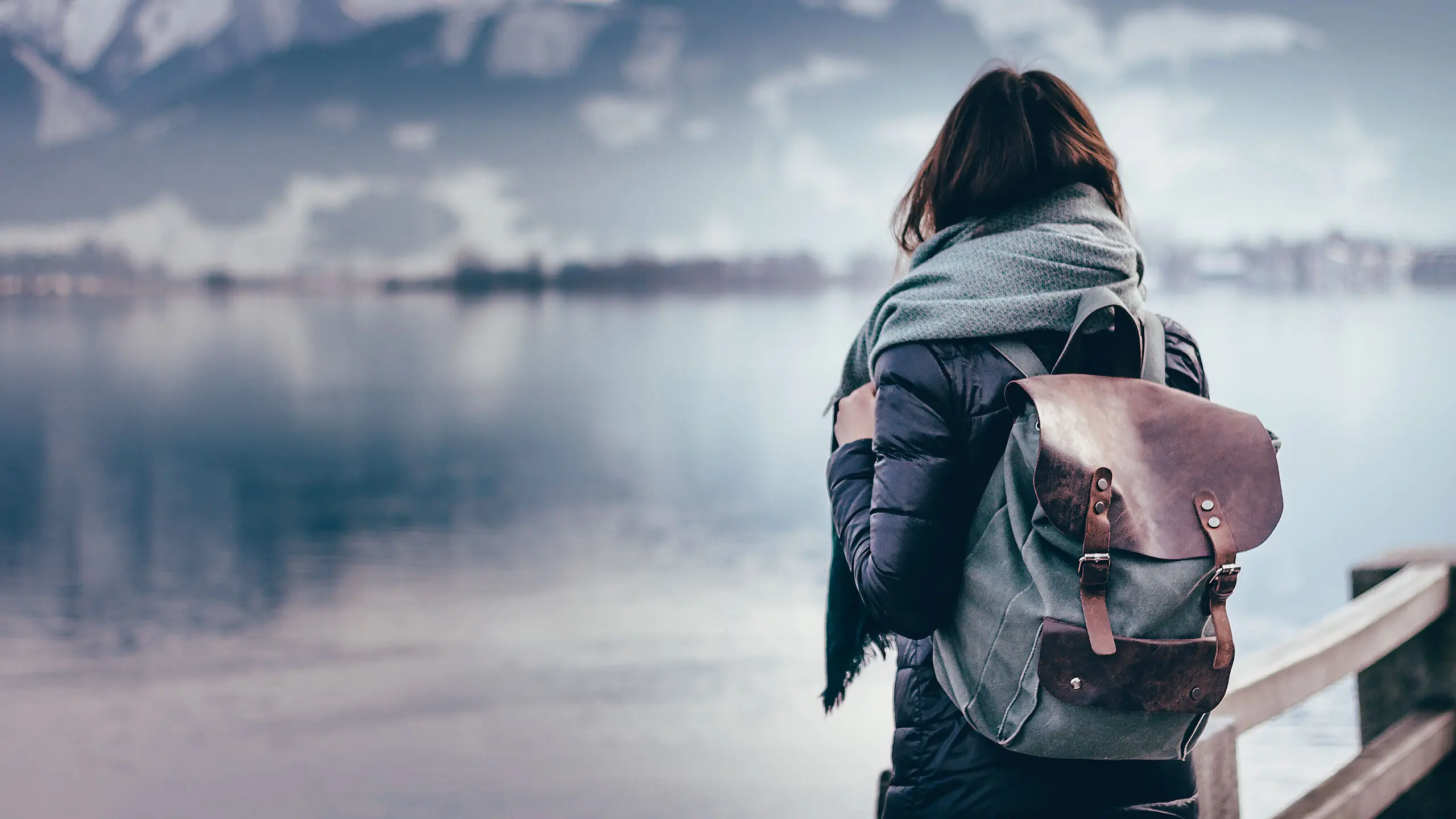 NCM's innovative Z Series is the only flat management fee fund series in Canada. NCM eliminates the typical 1% F Series management fee that a mutual fund charges and replaces it with an annual flat management fee of $1,000 + taxes.

The challenge in an F Series model is that as the investment grows, so does the management fee. NCM's Z Series solves this issue by simply charging an annual flat management fee of $1,000 + taxes per fund, per account. So as an investment grows, the Z Series flat fee stays the same.

Z Series is available in NCM Core Global, NCM Core International, and NCM Core Canadian.
Case Study - Angela
Angela is in her mid-thirties and has $250,000 to invest. She worries about fees, but only has a basic knowledge of investing and wants the advice of an investment professional. Her advisor suggests using Z Series. This is how it would work over her investment time horizon of 10 years based on a 6% annual return.
Using Z Series, Angela would save $22,225 in fees compared to a typical F Series mutual fund.
Conclusion
Using NCM's Z Series, Angela is able to put more money to work. She can choose from three actively managed funds in the NCM Core family, maximizing her investments with Canada's only flat management fee series.
Use our Z Series Tool to create your own scenarios and see how much you could save with NCM.
Disclaimer
Conditions, including minimum and maximum holdings, apply to the availability of flat management fee pricing. Commissions, trailing commissions, management fees and expenses all may be associated with mutual fund investments. Please read the prospectus before investing. Mutual funds are not guaranteed, their values change frequently and past performance may not be repeated.
Author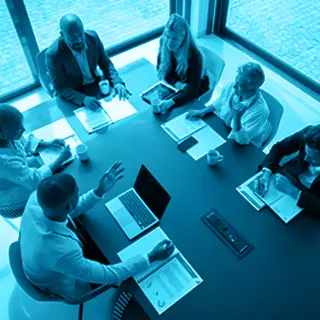 Core Equity Team
Managing Canadian, global and international equities with high active share, low volatility and some of the lowest management fees in Canada.