June 29, 2023
Welcome to Dividend Season
Investors may have questions about volatility, inflation and recession. We have answers.
Earlier this year, we renamed the RRSP season, Dividend Season.
Why? Because we believe dividends are the answer to some of the biggest questions facing investors today: Volatility, Inflation and Recession.
Visit our Dividend Season landing page to access these great tools and resources:
- Dividend Season webinar replay
- Webinars replays for our three Income Solutions
- Fund summaries
- Portfolio manager bios
- Investor materials about the funds
- Insightful booklets on Volatility, Inflation and Recession
Author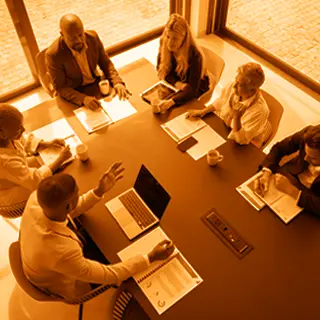 Income Solutions Team
Managing a range of income portfolios that can generate fixed monthly distributions without depleting your capital.