January 18, 2023
Webinar: Your Guide to Dividend Season - Wed, Feb 1st at 1pm ET
Position your clients to overcome volatility, inflation and recession with dividend solutions from NCM.
This RRSP season, do something different to help your clients confront the unique challenges of our times. At NCM, we believe that now is time for dividend investing. That's why we're calling this Dividend Season.

You are invited to join our leading dividend experts to learn:
• How dividends can reduce volatility
• Why dividends can help you fight inflation
• What makes dividends able to resist recessions
Featuring:
Michael Simpson, CFA
Portfolio Manager | NCM Dividend Champions
Alex Sasso, CFA
Portfolio Manager | NCM Income Growth Class
Jason Isaac, CAIA, CFA
Portfolio Manager | NCM Global Income Growth Class
Author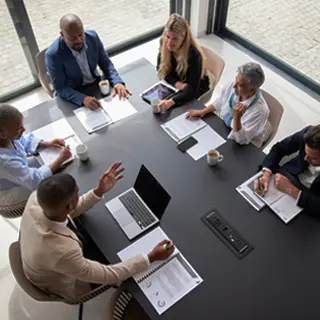 NCM Team
NCM is made for advice. We've been creatively solving the issues facing financial advisors and their clients since 1999.