September 12, 2023
Webinar: Income Solutions Your Clients Will Love
Join us on Wednesday, October 4th at 1pm ET
How do you give your clients steady income with lots of growth potential and a big margin of safety? Join three of the best dividend investors in the business for answers.
In less than an hour, you'll find out:

- How Alex Sasso, CFA uncovers hidden gems among Canadian dividend payers

- Why Jason Isaac, CAIA, CFA is bullish on global dividend payers and growers now

- Where Michael Simpson, CFA finds North America's true dividend champions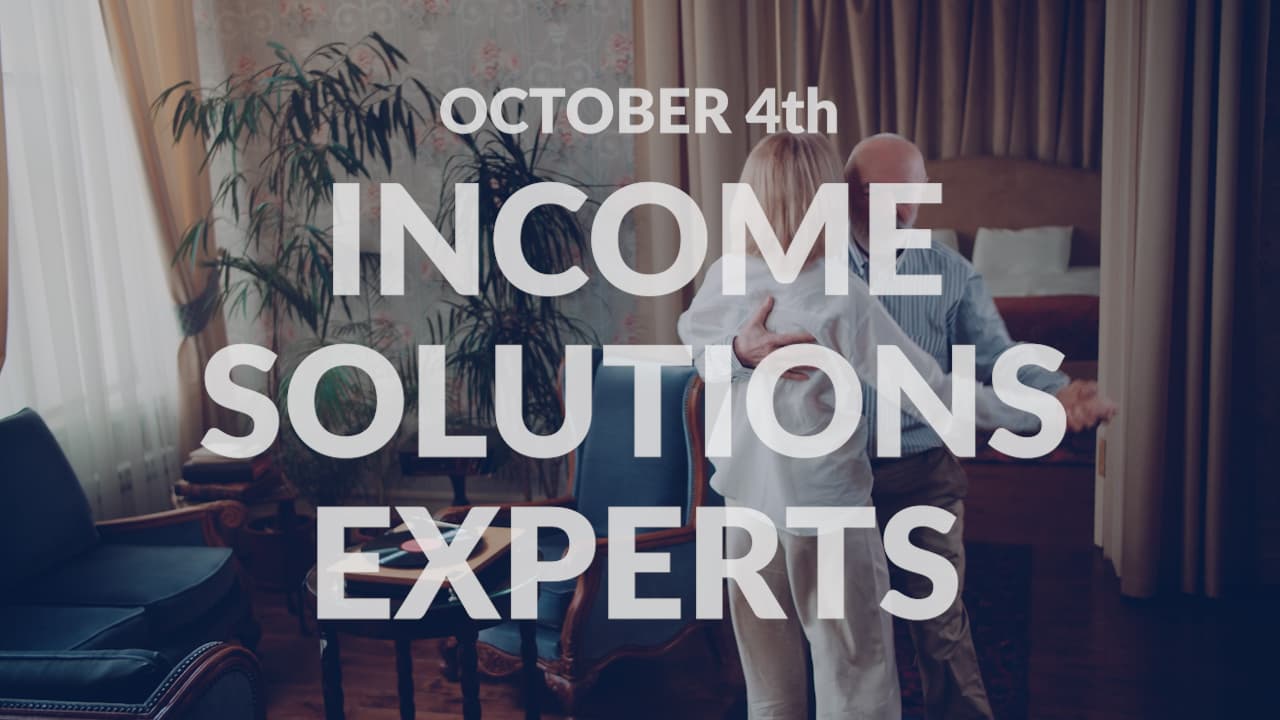 Join host Wan Kim as he and the Portfolio Managers explore some of the most important decisions and biggest opportunities financial advisors and their clients are facing today.
Author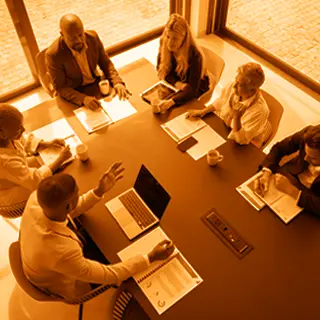 Income Solutions Team
Managing a range of income portfolios that can generate fixed monthly distributions without depleting your capital.