April 05, 2023
NCM is a Mutual Fund Provider Of The Year finalist
For the second year in a row, NCM Investments has been named as a finalist for Mutual Fund Provider of The Year by the Wealth Professional Awards.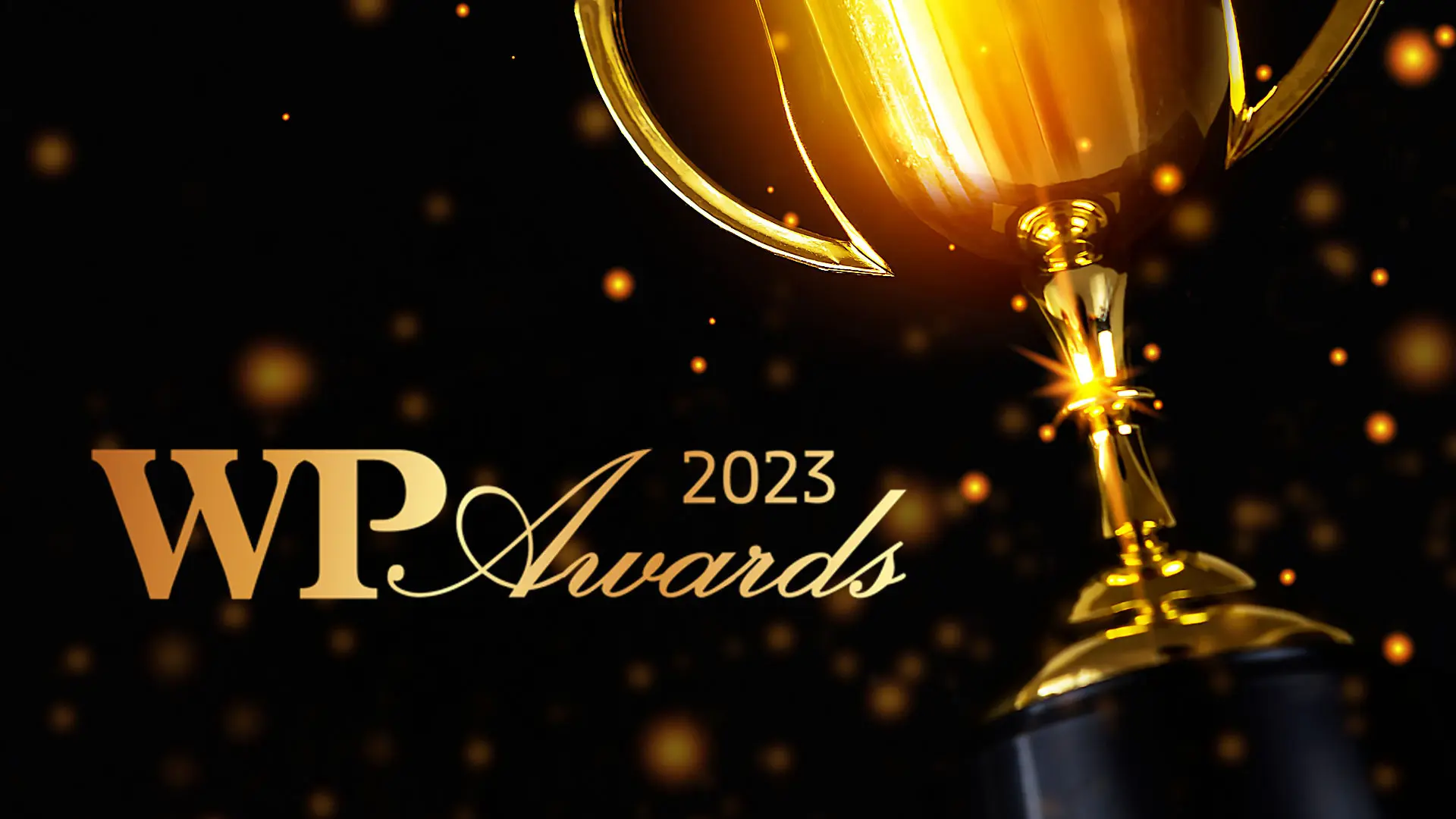 NCM is made for advice, and nothing underlines our commitment to the advisor community better than back-to-back nominations for Mutual Fund Provider of The Year. The Wealth Professional Awards made the official announcement on April 5 2023.

The nomination process considers many factors, but here are just a few that we believe helped us achieve this honour for the second year in a row, and third time since 2018:

- Made for advice. Our Expert Insights blog is a tremendous resource for advisors, from timely market commentaries to practice management tips and weekly Portfolio Manager videos.

- Income solutions. Recent volatility plus the continued demographic shift into retirement have highlighted the value of stable investment income. We believe that our Portfolio Managers are some of the best dividend investors in the world.

- Know Your Product. As regulatory hurdles have evolved, we have been innovative in our response. Our webinars, product updates, and industry-leading KYP tool make it easy to recommend NCM with confidence.

We are deeply grateful for the investment advisors who work with us each day, and we are looking forward to building new relationships with those who may be discovering NCM for the first time thanks to our latest accolades.

If you have any questions about NCM or would like our support in your practice, please drop us a line at sales@ncminvestments.com.
Author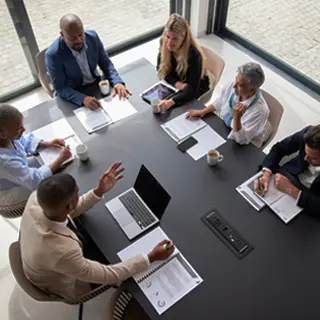 NCM Team
NCM is made for advice. We've been creatively solving the issues facing financial advisors and their clients since 1999.