November 13, 2023
NCM Income Solutions are extraordinary together
With three of the best dividend-focused fund managers in your portfolio, it's always a good time to be invested. This investor case study shows you why.
Over three years of volatility, conflict, inflation and rate increases, this dividend-focused portfolio was able to tame volatility while delivering strong annualized returns.
Download this 4-page case study to see:

- How much this portfolio grew during three years of economic challenges

- Month-by-month performance data mapped against significant world events

- More on the dividend-focused funds from NCM Investments that made it possible

Once you've had a look, drop use a line at sales@ncminvestments.com to learn more about these funds.
Author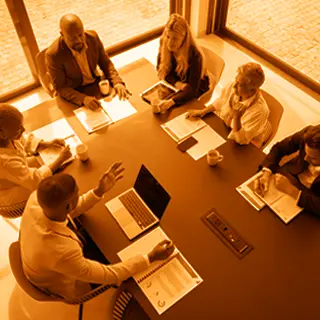 Income Solutions Team
Managing a range of income portfolios that can generate fixed monthly distributions without depleting your capital.