September 13, 2022
NCM Dividend Champions webinar - 1pm ET on Oct 5th 2022
Don't miss these timely insights from Michael Simpson, one of Canada's most accomplished dividend investors.


Join us at 1pm ET on Wednesday, October 5th
Michael Simpson manages NCM Dividend Champions and has 25 years of award-winning performance under his belt.
In 30 minutes, Michael will share:
How he is managing his first-quartile NCM Dividend Champions
Where he is finding the best dividend stocks right now
Why this opportunity is crucial before the end of this year
Plus Q&A from our attendees.
Author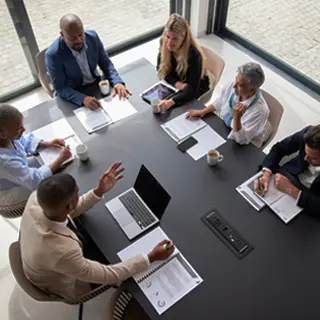 NCM Team
NCM is made for advice. We've been creatively solving the issues facing financial advisors and their clients since 1999.