August 16, 2022
Know Your Product (KYP) made easy
Recommend NCM with total confidence. Our KYP tool makes it easy to compare performance, fees and risk, and save a date-stamped due diligence record in case you need it later.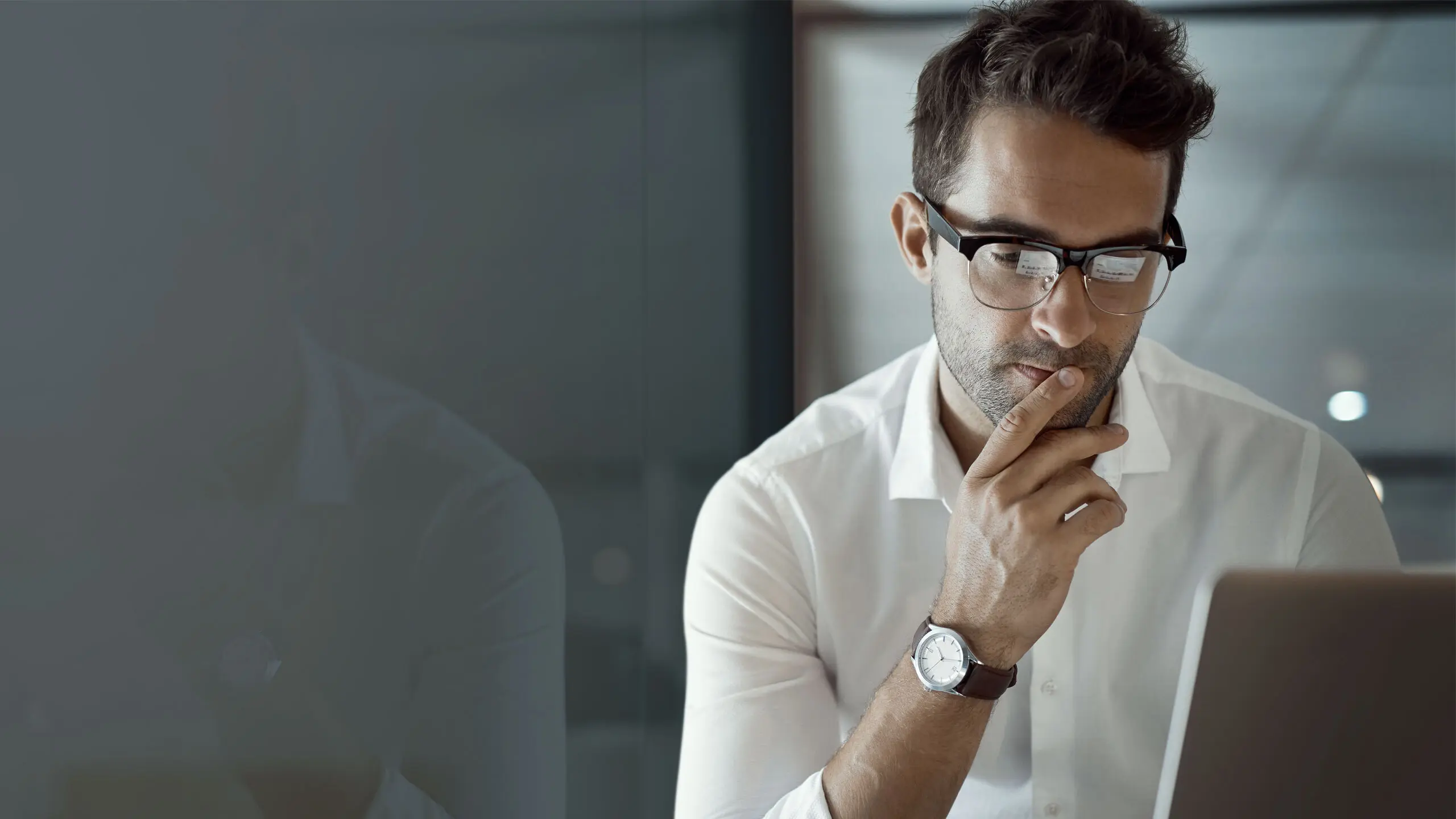 When selecting bottle of wine, you might have several criteria that matter to you, but every label is guaranteed to tell you at least three essential things: the wine's place of origin, varietal, and vintage.

When it comes to doing your KYP homework on mutual funds, the three essential things on every label are performance, fees and risk.
Here's a bit of history and perspective...

Performance Era: 1998-2008
Some may consider this period to be a Golden Age of sorts. Mike Weir was the first Canadian (and the first lefty) to win a major, markets were ripping, and performance was king. Issues around fee sensitivity were barely on the radar and for good reason: everybody was making so much money anyway.

At NCM, we've always been proud of our performance. We own some of the best long-term track records in the business - just ask us to show you.

Fees Era: 2009-2018
The climate shifted abruptly in 2008 as the Great Financial Crisis took hold. Although Crosby's overtime goal at the 2010 winter olympics lifted the national spirit considerably, a major market correction left us unable to escape the bleak business of planning for lowered expectations, which meant cost-cutting and a new era of low-fee ETFs.

At NCM, we responded to this environment with an industry-first: Class Z Flat-Fee Mutual funds that cap the annual management fee at $1,000, no matter the size of the account. For fee-based advisors, this made it possible to deliver our exceptional performance while keeping client costs way down.
Risk Era: 2019-present
In 2019, the unthinkable happened: the only Canadian team in the NBA took the championship. Also, the Canadian Securities Administrators announced Client Focused Reforms (CFR): a series of measures intended to protect investors from risk - including higher standards for suitability that demand that you not only Know Your Client, but also Know Your Product.

At NCM, we are making this task much easier with another industry-first innovation. Our Know Your Product tool give you access to key fund information, head-to-head fund comparisons and portfolio manager videos with just click. Just a few more clicks, and you can have the whole package sent to you in a date-stamped email that you can keep on file to document your research for compliance purposes.
Don't miss these nuances
In the era of risk, there are several ways that NCM Investments is assisting financial advisors and their clients. For example, our focus on owning profitable companies with strong cash flow and reliable dividends is an anti-risk measure that isn't always visible in easy markets - but really shows it value when the going gets tough.
We tend to protect on the way down and outperform on the way up.
Another way is our personal, one-to-one working style. Our sales team loves working with advisors to solve problems, shore up portfolios, and share opportunities that can complement the index-like offerings of mainstream fund complexes. Our executives and portfolio managers are remarkably accessible, down-to-Earth people too.
If you wish to partner with a fund family that offers real active management and tangible value for your clients, we think NCM Investments is very good place to be.
Author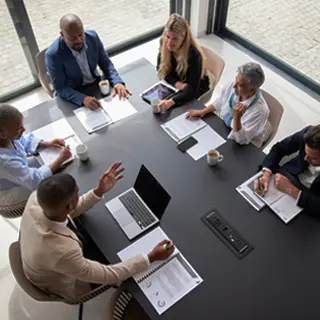 NCM Team
NCM is made for advice. We've been creatively solving the issues facing financial advisors and their clients since 1999.