September 12, 2023
Is AI Hype Creating a Bubble in Tech Stocks?
Phil D'Iorio, MBA, CFA, portfolio manager of NCM Core Global and NCM Core International, on how he sees the impact of AI on market valuations.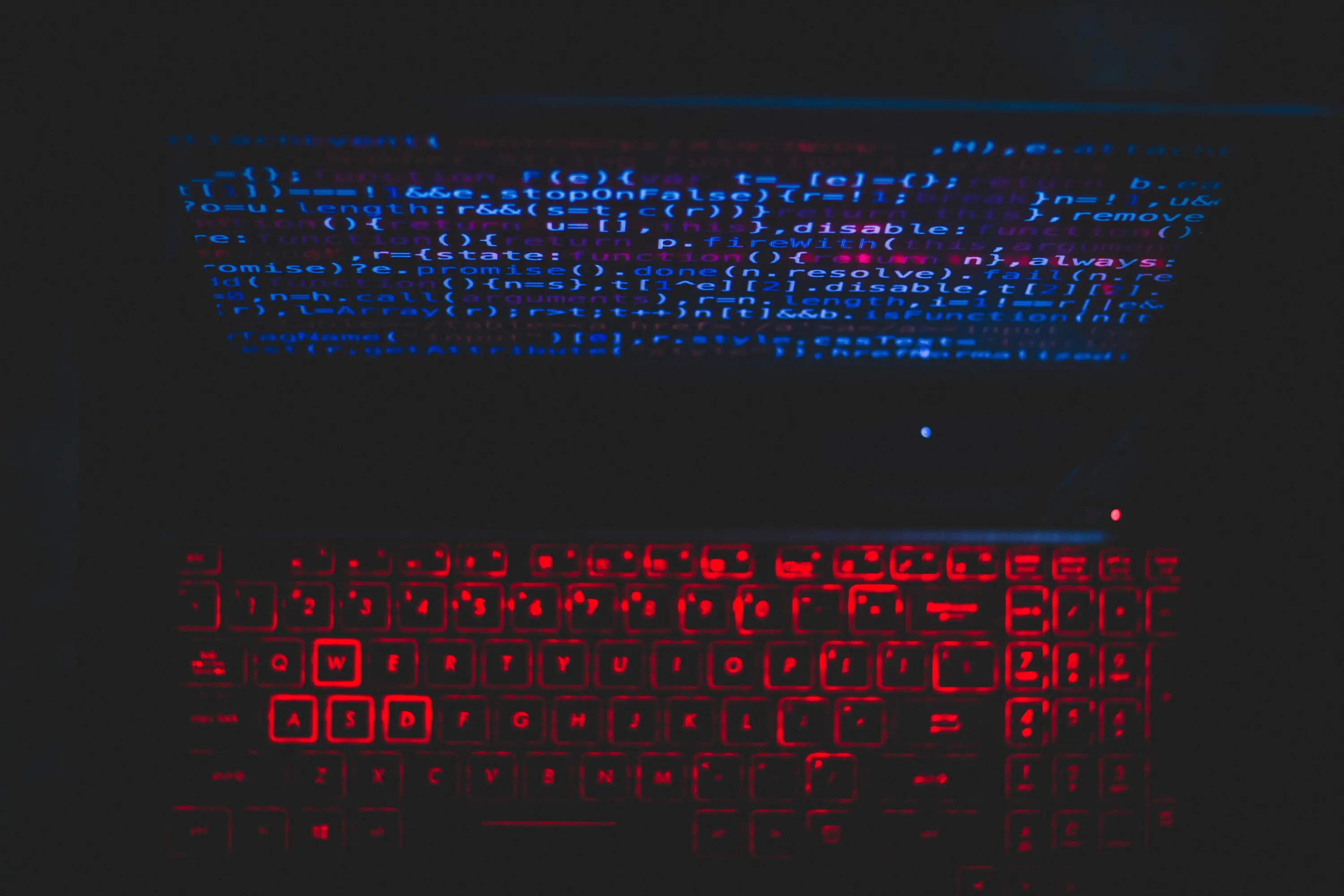 There has been a lot of excitement about Artificial Intelligence (AI) recently and this is being reflected in the Technology sector, which has led the stock market thus far in 2023.

AI is a transformative technology for consumers and enterprises, and one that will create new opportunities that will enhance productivity. Although AI has been around for a long time, it has only been used to perform narrow tasks such as voice recognition.

However, the more recent excitement around AI is related to the opportunities related to Generative AI. One of the key attractions of Generative AI is the Large Language Models that are being developed. One of the distinguishing factors of Large Language Models is their deep understanding of language, allowing them to perform a wide range of language-based tasks. By utilizing Large Language Models, businesses will have access to... Article continues
Author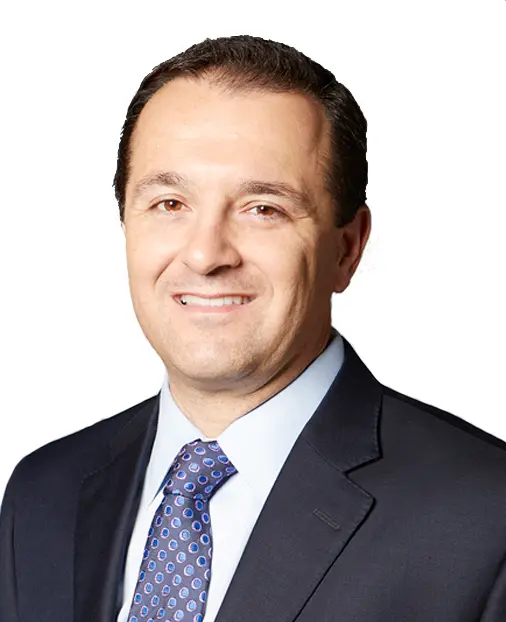 Phil D'Iorio, MBA, CFA
I search around the globe for best-of-breed companies trading at attractive valuations. And I spend a significant amount of time thinking about portfolio construction to ensure that the portfolio is optimized to reflect where we are in the cycle.