August 14, 2023
Commentary: NCM Global Income Growth Class
On August 14, 2023, Portfolio Manager Jason Isaac, CFA, updated investors on changes to the fund's top 10 holdings and some of the economic and market indicators that he is currently watching.
TRANSCRIPT

Good afternoon. Hi, everybody. It's August 14th. Monday, August 14th, 2023. My name is Jason Isaac. Coming at you with the NCM Global Income Growth update on what we're doing. Guess the last time I was coming at you guys was June. I guess it's been two months already wow the summer has flown right by and that was Juneteenth, I guess that new holiday that's kind of popped up.

Topics of the day. What are we going through right now? Well, it looks like China is having problems with the real estate. Seems to be a common refrain. And there's fresh pressing liquidity issues with that. Interesting note I read this morning, Goldman Sachs has put pen to paper and then come up with an idea that they look like there might be some rate cuts from the Fed in the second quarter of 2024.

On the individual companies side, U.S. Steel just got a big buyout offer from Cliffs. So I guess maybe the U.S. steel market is alive and well. What else we got going? Things that we're going through. A big pause in the markets right now after a huge run at the beginning of the year. Got some headwinds. Yields look like they're a little bit of a problem.

NDX futures, spoken with many of you, one of the things that they look at is small time traders and what they're doing on the NDX futures, which is the Nasdaq 100, they seem to be very, very, very bullish. And when small time traders are very, very bullish, it's time to just pump the brakes a little bit. So that's one thing.

And then oil got a couple of research houses that are suggesting that with oil having a little bit of a rebound, that maybe we might be a little bit too early to call a win on inflation. There's some things that are going to be coming through, especially in the third quarter, that suggests that the Fed is going to still be watching it like a hawk.

So it might be a little bit too early to put the flag up that say we've won the fight against inflation.

What has changed in the Global Income Growth (GIG)? Let me here review my notes since the last time I came at you. Well, we've deployed some cash. I think we were running about eight or 9% cash back in June. That has all basically gone into the equity markets.

Fixed income stayed mostly the same, about 11 and a half percent. But cash has been brought down from about seven, eight or 7% down to one, one and a half. And equities have gone up from about 81, 82 to 87, 88, give or take. The regions more or less the same. Taken a little bit off the table from Europe, but actually deployed that towards Japan.

It looks like there's some opportunities there, but the U.S. and Canada, more or less of, have stayed the same. The top ten, some of the major changes. What did we have? We had Oracle, Toll Brothers, Starbucks, Atlas Copco, which is a compression company out of Scandinavia, AON, a financial company, and Tempur Sealy were all in the top ten.

They've all been brought down, haven't been wholesale changes, just taking some money off the table with those things and then redeployed. Did add to a little bit of Sony and it's a little bit weak today and and added a little bit more had a messy quarter but comfortable with what it's doing going forward. ASML the semiconductor company out of the Netherlands, Eli Lilly and Novo, these are the two drug companies, one in the States, one in Europe, and they specialize in those obesity and blood pressure drugs, just had huge runs last week. So we've taken physicians and they've come up in the top ten just because I think there are 20% last week, both of those names. And then Accenture, which is basically the little form of IBM, a tech consulting firm, we're happy with it.

The other major change that we did, though, because we're going into a scenario where the markets are going to be a little bit choppy, we don't think we're past the bull market and and we're just taking a little bit of a pause. What I have done, though, to dampen a little bit more volatility is instead of the top 20 being 45 or 50% of the portfolio, I have brought that down significantly. It's only about 35%. So while the top ten, there's a lot of names in there that are similar like MasterCard and Microsoft and names like that, I have taken some money off the table and broadened out the investment base of the portfolio.

Questions going forward, What to do with Apple. It seems to be the issue. The devil's in the details. It is such a huge weight in the technology space and consumer discretionary space, depending on how you want to classify it. I don't have it in the portfolio. It's a scary call when you're portfolio manager to not have such a huge weight in the portfolio. I go through what I do, my metrics and I try and stick with the discipline and there's just the growth just isn't there. That being said, I'm not saying it's not a good company, it's just the growth is not there. So it has sold off. It's been a good call to be out of it over the last three weeks, but over the last two years it's not been a good call.

So I'll have to really, really, really juggling with that and then just read a note, another note from Morgan Stanley here that says "runway's in sight for a soft landing," meaning it kind of, I'm happy with what's going on in the GIG this year, because it really, really sticks with the wheelhouse of what it's all about. Very aggressive on the asset mix call. I'm very conservative on the securities selection, and that is actually bode well this year and it's helped out.

So the next couple of months will be interesting. We'll be watching it like a hawk like I always do, and looking forward to coming at you in a couple of months. Hopefully the rest of the summer and Labour Day is good for everybody. With that, I'll sign off. Thank you. Bye bye.
Disclaimer:
Jason Isaac Poulter is a Portfolio Manager, with Cumberland Investment Counsel Inc. (CIC). CIC is the sub-advisor to its affiliate, NCM Asset Management Ltd. The information in this video is current as of August 14, 2023 but is subject to change. The contents of this video (including facts, opinions, descriptions of or references to, products or securities) are for informational purposes only and are not intended to provide financial, legal, accounting or tax advice and should not be relied upon in that regard. The communication may contain forward-looking statements which are not guarantees of future performance. Forward-looking statements involve inherent risk and uncertainties, so it is possible that predictions, forecasts, projections and other forward-looking statements will not be achieved. Commissions, trailing commissions, management fees and expenses all may be associated with mutual fund investments. Please read the prospectus before investing. Mutual funds are not guaranteed, their values change frequently and past performance may not be repeated.
Author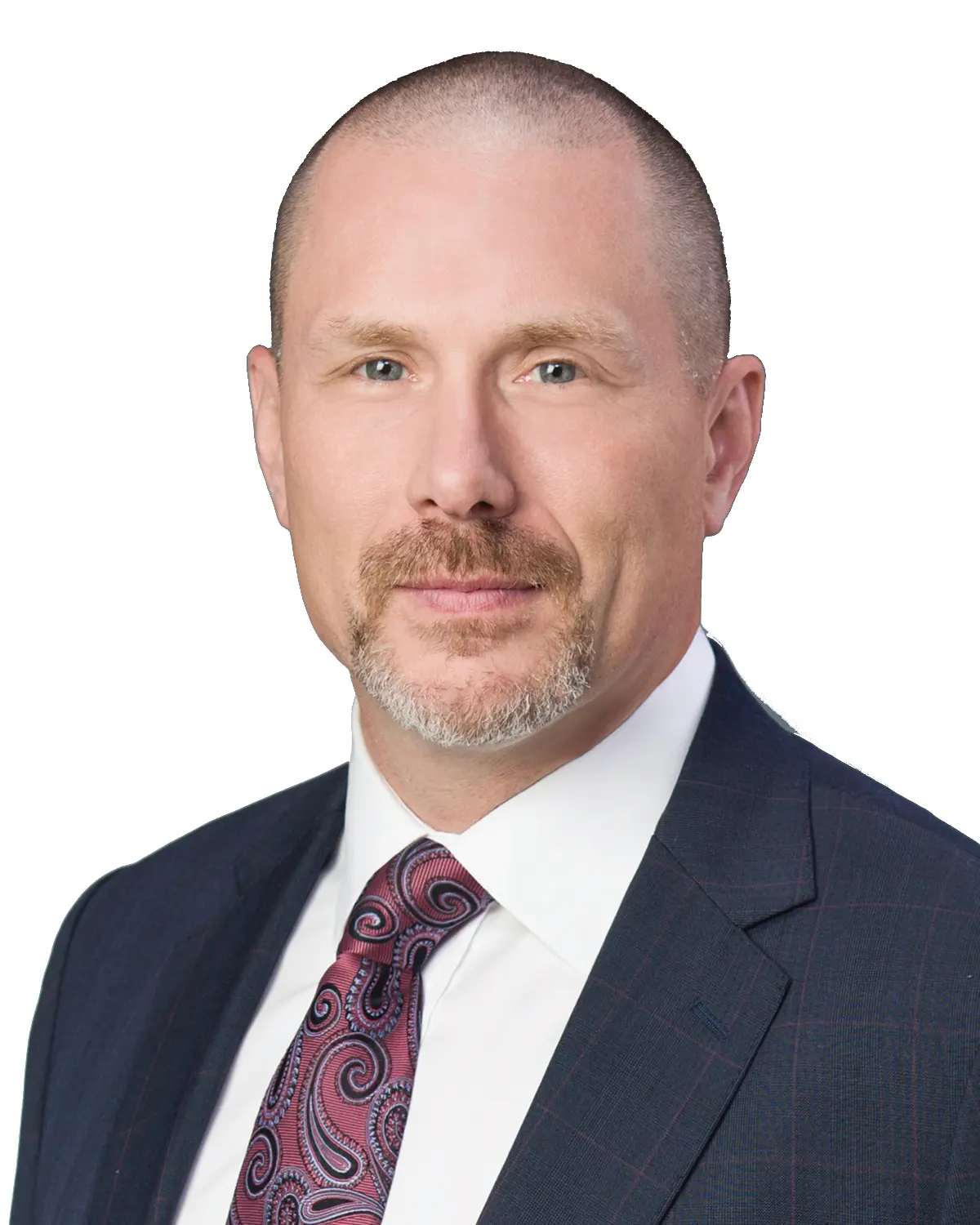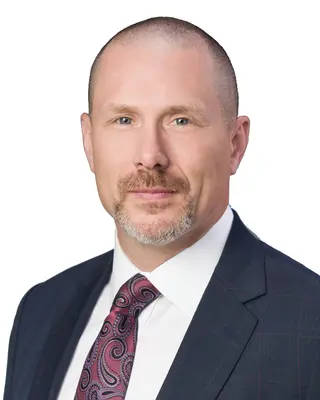 Jason Isaac, CAIA, CFA
Portfolio Manager, Global Equity - Cumberland Investment Counsel Inc. An affiliate of NCM Asset Management