May 08, 2023
Commentary: NCM Global Income Growth Class
On May 8, 2023, Portfolio Manager Jason Isaac provided an update on the market, his current outlook, and recent changes to NCM Global Income Growth Class.
TRANSCRIPT

Hello, everybody. Jason Isaac here, lead manager of the NCM Global Income Growth. Today is Monday, May 8th, 2023. I think it's been about six weeks since I updated everybody. The name of the game today are the regional banks are definitely rallying after a terrible week last week. Markets have been churning, though, basically stuck in that range between 4,200 and 3,800. And the debt ceiling now seems to be déja vu. That tends to be what everybody's talking about.

What's new in the GIG? Just doing a quick look here, asset mix. There's really no change in my asset mix. I've still got a lean towards equities, although the name of the game right now has been tactical and I'm prepping for a sector rotation. With that, I've been taking a bit off the table. We're running a little bit over 5% cash. I don't know if you recall, but when I came back at you about six weeks ago, it was about 1% cash. Fixed income's the same, about 11 or 12%. And equities have been drawn down a little bit from about 87-86% to 82-83%. That's basically where the cash has been.

The big question right now that everybody's wrestling with is do you position your portfolio for the next 3 to 7% move in the market? Or do you position the portfolio for the next 12 to 18 months? There's a difference between what you want to do there.

So just going back to what I was talking about with sectors, the theme I'm going to be looking to roll into health care technology, consumer staples, taking money off the table from industrials, financials and consumer discretionary. Both industrials and consumer discretionary have actually done pretty well. You know, the year to date, performance on the fund has lagged a little bit, but the three months has been pretty good. Just speaks to what January is. We've got a tale of two years in the last four months - January and then there's been the rest of the three months and it's been okay.

Regions we're looking at are Europe and Japan, taking money from Canada and the US. And in the sectors, again, technology has increased over the last six weeks from about 16 to 19%. Consumer staples, we've taken it up to just under 12 from around seven. And financials, we've drawn down from about 25 to 20.

The changes in the top ten, names that are out would be Texas Instruments, BlackRock, Rilba, which is the bank in Denmark, and Morgan Stanley. Names that have actually made it into the top ten, you'd all be familiar with Oracle, Starbucks, Louis Vuitton, and then there's a compressor company out of Sweden, Atlas Copco - it's done really well.

The name of the game is Quality and strong Balance Sheets. That's what we're focusing on. We're starting to see that benefit the portfolio. It's always been what we've invested in so for the last couple of weeks it's been a pretty good ride. We expect to the market to churn here a little bit as people find footing. We're basically wrestling between sentiment and expectations being really, really, really, really low, the economy being better than expected. But valuations, momentum and breadth are light.

So, you know, you get the whole adage, sell in May and go away. That's not what we're doing. We're staying on top of it. But there are opportunities. And with that, I'll sign off. I hope everybody has a good spring and we'll see you soon. Bye.
Disclaimer

Jason Isaac Poulter is a Portfolio Manager, with Cumberland Investment Counsel Inc. (CIC). CIC is the sub-advisor to its affiliate, NCM Asset Management Ltd. The information in this video is current as of May 8, 2023 but is subject to change. The contents of this video (including facts, opinions, descriptions of or references to, products or securities) are for informational purposes only and are not intended to provide financial, legal, accounting or tax advice and should not be relied upon in that regard. The communication may contain forward-looking statements which are not guarantees of future performance. Forward-looking statements involve inherent risk and uncertainties, so it is possible that predictions, forecasts, projections and other forward-looking statements will not be achieved. Commissions, trailing commissions, management fees and expenses all may be associated with mutual fund investments. Please read the prospectus before investing. Mutual funds are not guaranteed, their values change frequently and past performance may not be repeated.
Author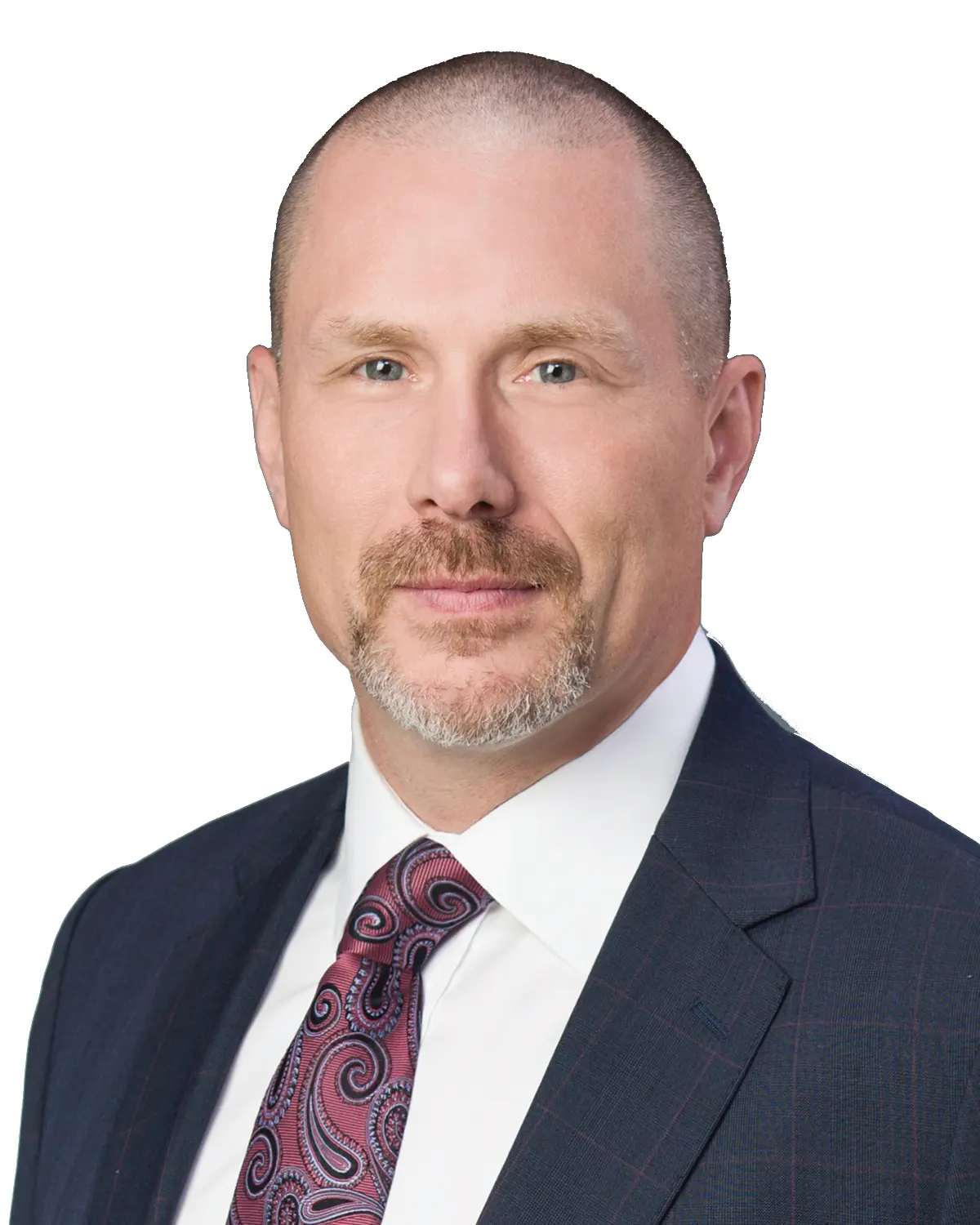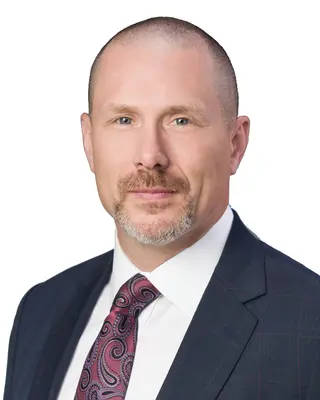 Jason Isaac, CAIA, CFA
Portfolio Manager, Global Equity - Cumberland Investment Counsel Inc. An affiliate of NCM Asset Management