March 20, 2023
Commentary: NCM Global Income Growth Class
On March 20, 2023, Portfolio Manager Jason Isaac provided his view on recent bank failures, how they are impacting various sectors, and recent changes to his asset allocation and top 10 holdings.
Transcript:
Hi, everybody. Jason Isaac here, lead PM with the NCM Global Income growth. Today is Monday, March 20th, 2023. Wow. I can't believe it's that far in the year already. The name of the game, as you probably all heard, is bank failures. And from my personal perspective. Spring. Hurry up and get here. I got a bunch of motorcycles that need to be ridden.

So when it comes to what's going on in the fund, what's new? Since we last talked asset mix has been we've leaned into risk a little bit, brought cash down, brought fixed income down, leaned into equities. Regionally speaking, we've brought Canada down and went to Europe. I know it sounds really counterintuitive with the war going on there, but there are some names that look absolutely spectacular and from a sector perspective.

Again, with the theme being increasing risk, we've increased consumer discretionary specifically in the top ten things that make the list would be Richemont, which would be a discretionary name out of Europe, and Toll Brothers, a homebuilder out of the U.S.

Brought down Staples. Names that you guys would have seen would have been like Heineken and Pepsi still own them, but just not in the top ten anymore.

Also, increased technology. Really leaning into the semiconductor space. Texas Instruments and Broadcom and Microsoft would be names brought up into the top ten, with health care being the source of funds there, Eli Lilly and AbbVie specifically.

As I mentioned at the beginning, bank stresses are the name of the game and they're affecting the market differently. You can see that in the Russell 2000 versus the Russell 1000, the Russell 2000 is really underperforming the Russell 1000. That's particularly because a lot of the names in the 2000, which are the smaller cap names are very dependent upon bank finance and traditional loans, whereas the top 1000 have more access to capital. And this is what we're seeing exactly going on in the mega tech names. They're breaking out.

Broadly speaking, economic fundamentals are good and they're healthy. Banks en masse are well capitalized. This is not the great financial crisis. This is a liquidity issue, not a not a solvency issue. We don't have a bunch of loans that are just going, poof, disappearing. It's just they're not worth as much as they used to be.

Valuations are spotty risk premiums in very many sectors of the market are low. And what that means is selectivity is going to be the name of the game. And that's what we're doing in the fund. And it sounds like rinse and repeat, but strong balance sheets and a focus on dividend growth will be the name of the game.

That's exactly what we're doing in the Global Income Growth (GIG). So with that, I'll sign off, say hopefully spring gets here and everybody have a good day and a good couple of weeks, So we'll talk to you soon. Thanks. Bye.
Disclaimer:
Jason Isaac Poulter is a Portfolio Manager, with Cumberland Investment Counsel Inc. (CIC). CIC is the sub-advisor to its affiliate, NCM Asset Management Ltd. The information in this video is current as of March 20, 2023 but is subject to change. The contents of this video (including facts, opinions, descriptions of or references to, products or securities) are for informational purposes only and are not intended to provide financial, legal, accounting or tax advice and should not be relied upon in that regard. The communication may contain forward-looking statements which are not guarantees of future performance. Forward-looking statements involve inherent risk and uncertainties, so it is possible that predictions, forecasts, projections and other forward-looking statements will not be achieved. Commissions, trailing commissions, management fees and expenses all may be associated with mutual fund investments. Please read the prospectus before investing. Mutual funds are not guaranteed, their values change frequently and past performance may not be repeated.
Author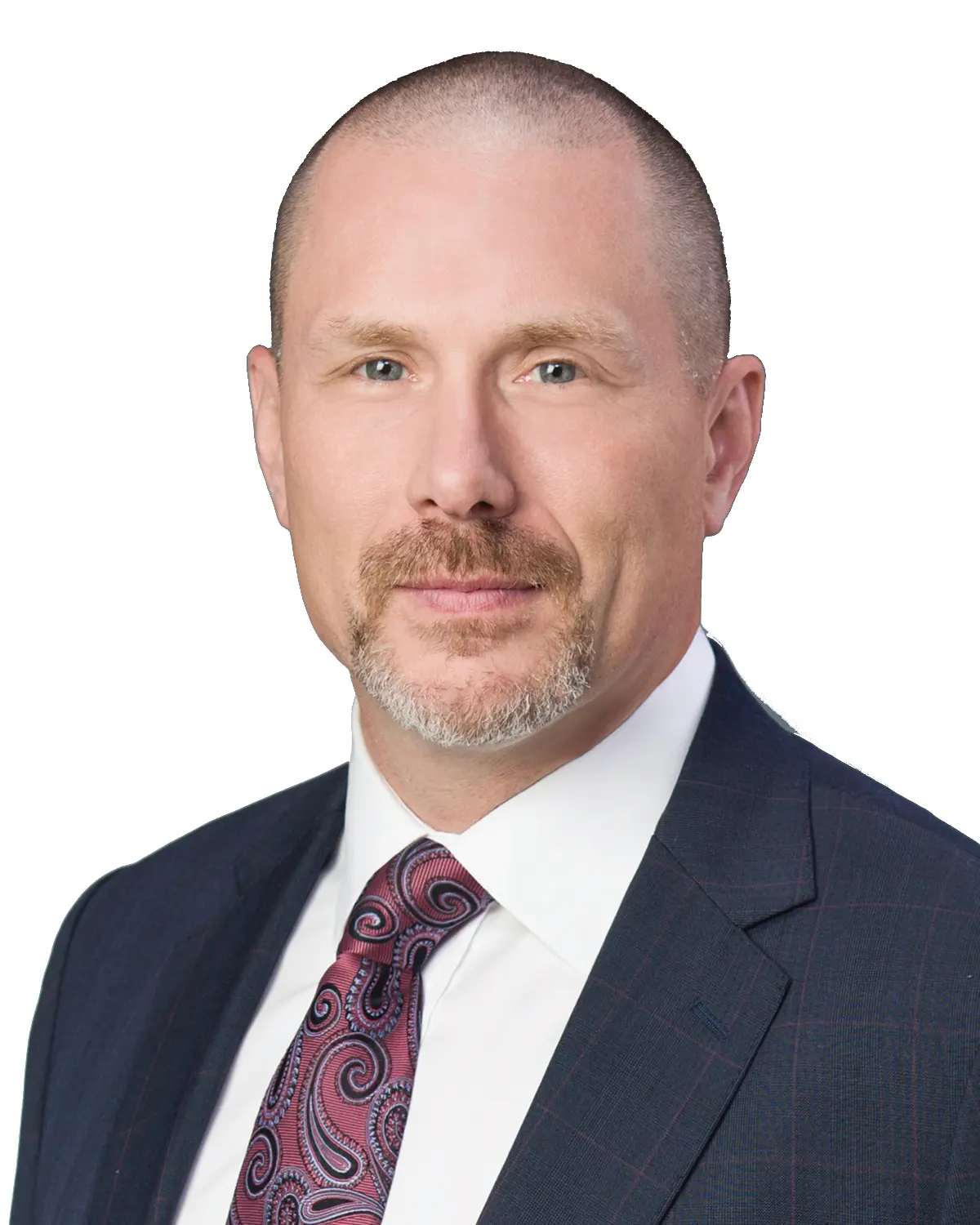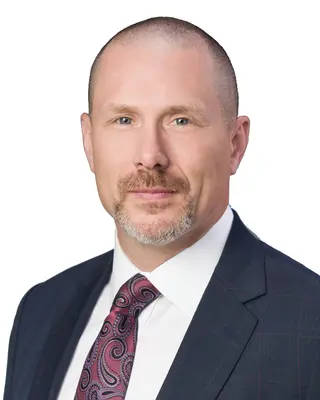 Jason Isaac, CAIA, CFA
Portfolio Manager, Global Equity - Cumberland Investment Counsel Inc. An affiliate of NCM Asset Management