January 31, 2023
Commentary: NCM Global Income Growth Class
On January 31, 2023, Portfolio Manager Jason Isaac outlined his current portfolio positioning and where he's looking for opportunities.
Transcript:
Good afternoon, everybody. It's Tuesday, January 31st, 2023. I can't believe the month's over already. Jason Isaac here, lead PM for the NCM Global Income Growth. Just with a quick update for you. I'm just looking at my Bloomberg now. We've been drastically climbing the wall of worry this month. It's actually been a very, very good month after a troubling 2022.

Some things that I'd like you to know. We're very, very, very close to a bullish breakout. And as many of you know, if you listen to some of my presentations, it's pretty simple. 50 day moving average, 200 day moving average. We're about breaking over that otherwise known as the Golden Cross. Since 1957, we've done some stats. If you went long and bought stocks or indexes on the 50 day moving average, when the 50 day moving average is higher than the 200 day moving average and then nothing else, your average annualized return has been 15.7%.

If you did the same strategy when the 50 day moving average was under the 200 day moving average, your average return was positive 4.4%. So this bleeds into the asset mix call. When we're above the 50 day moving average, you want to be long equities. When you're below, you want to be short. Also, Europe's breaking out, which seems absolutely hard to believe considering they've got a war, the largest continental war in Europe since World War II and the GIG, the Global Income Growth has been participating in that. Credit quality credit spreads US dollar cyclicals, outperforming defensives and in the growth and inflation combo is all positive for the markets.

And then when you bleed into some sectors, industrials and consumer discretionary are really starting to get a get a bid and they're doing extremely well. But, and there's always a but, volatility has a seasonality. And what do I mean by that? Typically high risk, high beta, high volatile names do typically very, very well in January. January tends to be a revision month, meaning anything that didn't do well last year tends to do really well in January.

So you're seeing a lot of short covering, you're seeing a lot of high beta names. You're seeing names that absolutely took it in the teeth over 2020, performing extremely well this month. But conversely, February and March are ugly months for volatility. There tends to be a revision there and that yield curves are still negative. So there's always, always something good, something bad.

It's never too hot, it's never too cold. So with that, with the GIG, what we're doing is we're playing a very aggressive defensive game. What do I mean by that? Well we're 2% cash. We're about 14% fixed income and that if fixed incomes are low duration exposure and with very high credit quality, we've gone up the ladder with the credit quality. We're about 84% equities.

So it's very aggressive in positioning. But we've got a low beta lean with a very high dividend growth exposure. And then in sector positions that I'm expecting for 2023, I'm favoring discretionary, health care, energy and industrials and non-North American assets. Global equity managers across the globe are very, very underweight developed markets that are not in North America. So that means Europe and Japan specifically. So there's looking like there's a lot of opportunities there.

With that, I just want to wish everybody a good day and we will talk to you soon. Bye bye.
Disclaimer:

Jason Isaac is a Portfolio Manager, with Cumberland Investment Counsel Inc.(CIC). CIC is the sub-advisor to its affiliate, NCM Asset Management Ltd. The information in this video is current as of January 31, 2023 but is subject to change. The contents of this video (including facts, opinions, descriptions of or references to, products or securities) are for informational purposes only and are not intended to provide financial, legal, accounting or tax advice and should not be relied upon in that regard. The communication may contain forward-looking statements which are not guarantees of future performance. Forward-looking statements involve inherent risk and uncertainties, so it is possible that predictions, forecasts, projections and other forward-looking statements will not be achieved. Commissions, trailing commissions, management fees and expenses all may be associated with mutual fund investments. Please read the prospectus before investing. Mutual funds are not guaranteed, their values change frequently and past performance may not be repeated.
Author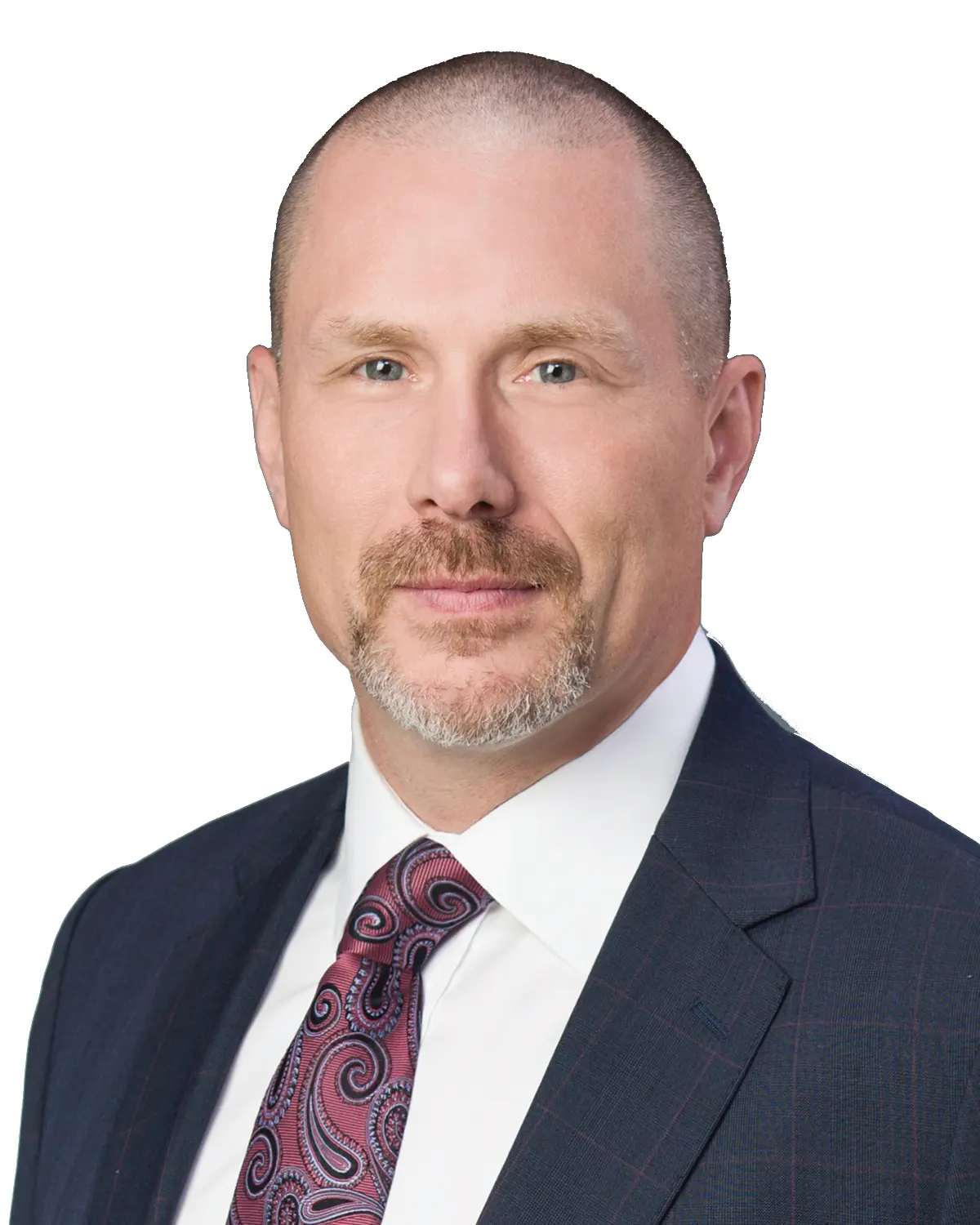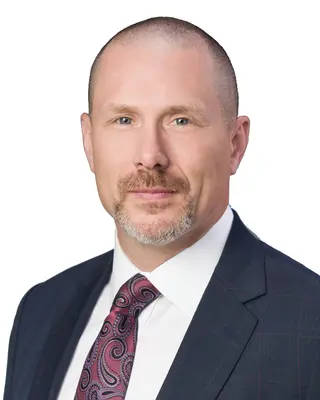 Jason Isaac, CAIA, CFA
Portfolio Manager, Global Equity - Cumberland Investment Counsel Inc. An affiliate of NCM Asset Management