December 15, 2022
Commentary: NCM Global Income Growth Class
On December 15, 2022, Portfolio Manager Jason Isaac reflected on the end of 2022 and provided his outlook for the first months of 2023.
Transcript:

Hello, folks. It's December 15th, 2022. We are rapidly approaching the end of the year. My name is Jason Isaac, lead manager for the NCM Global Income Growth portfolio. Just a quick update here.

Well, my hopes for a Santa Claus rally have been dashed by the Fed and the ECB and the Bank of England in the last couple of days have been very, very painful.

That being said, we are still kind of in the throes of what would be termed as a transition. Bear market still in full swing, but the S&P 500 is kind of stuck between that 4100 and 3900 and it's important on how we closed today. I'm just looking at it right now. Makes sense to pay attention to that.

Things that I'm liking right now: sentiment. Everybody and their dog seems to be negative. Spreads: credit spreads have not blown out to the extent that people are thinking, the U.S. dollar is coming off a little bit, yields have been coming off, and hedgers have been aggressive, which all dictates a strong positioning going forward. That being said, don't fight the Fed. And that's exactly what we've seen.

Turning to the portfolio, we are running a little bit over 1% cash. We're about 15% fixed income and about 84% equities. Looking quickly back to 2022, I guess the name of the game or the thing that sticks out to me was exactly how bad bonds were. It turned out pretty well for the portfolio vis a vis other opportunities to be underweight bonds.

That being said, turning to 2023, I think bonds might be back. I'm getting a couple of my bond guys actually suggesting that there's some buying opportunities out there.

When it comes to the equity component, what's going to be the big thing going forward in 2023? The best risk management strategy that you're going to have is sector rotation within the equities, and then that will determine regional exposures. Many of you have probably been on a couple of presentations and when it comes to sector rotation that determines where the regions are going to be.

So with the asset mix going forward, the equity mix going forward, things that I like are momentum, profitability and lower earnings volatility, which is what the component of the equity is made up of. We've got a lower style skew and we have got significantly better exposure to growth profile, top line growth profile, bottom line free cash flow, which will be the name of the game.

And of course the fundamental focus I always have is not just on dividends but dividend growth. We've got a dividend growth profile in the portfolio that's north of about nine and a half, almost 10% for the next five years.

And with that, I would like to wish everybody a very merry Christmas. I hope the seasons treat you well and we will talk to you shortly in the new year. Thank you.
Disclaimer:

Jason Isaac is a Portfolio Manager, with Cumberland Investment Counsel Inc.(CIC). CIC is the sub-advisor to its affiliate, NCM Asset Management Ltd. The information in this video is current as of December 15, 2022 but is subject to change. The contents of this video (including facts, opinions, descriptions of or references to, products or securities) are for informational purposes only and are not intended to provide financial, legal, accounting or tax advice and should not be relied upon in that regard. The communication may contain forward-looking statements which are not guarantees of future performance. Forward-looking statements involved inherent risk and uncertainties, so it is possible that predictions, forecasts, projections and other forward-looking statements will not be achieved. All opinions in forward-looking statements are subject to change without notice and are provided in good faith. Commissions, trailing commissions, management fees and expenses all may be associated with mutual fund investments. Please read the prospectus before investing. Mutual funds are not guaranteed, their values change frequently and past performance may not be repeated.
Author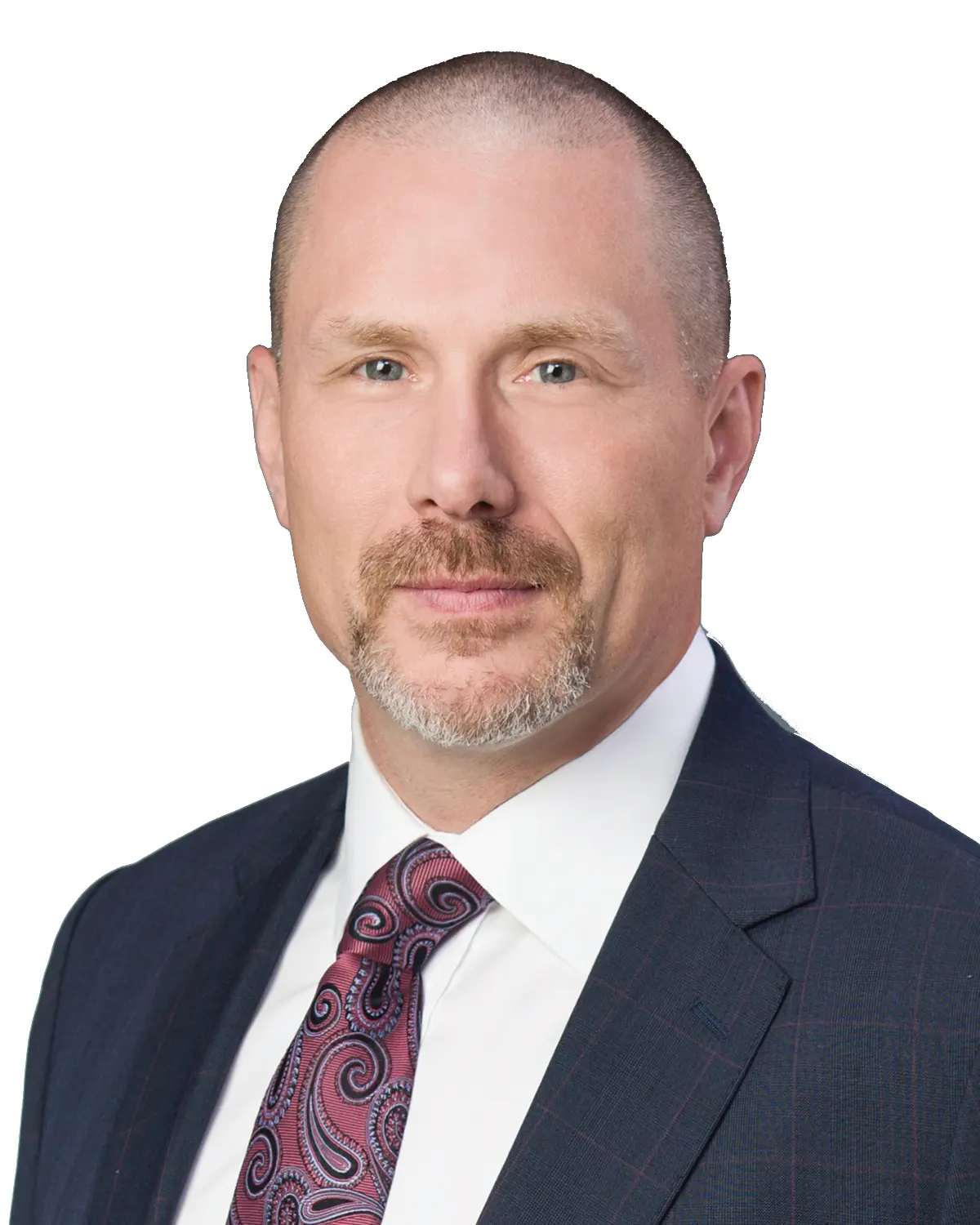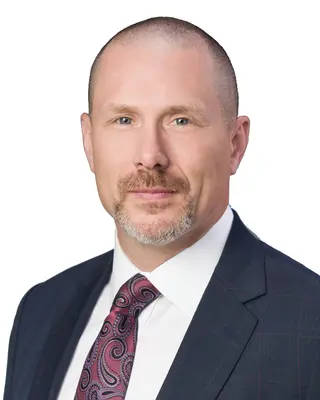 Jason Isaac, CAIA, CFA
Portfolio Manager, Global Equity - Cumberland Investment Counsel Inc. An affiliate of NCM Asset Management