October 24, 2022
Commentary: NCM Global Income Growth Class
On October 24, 2022, Portfolio Manager Jason Isaac shared key information about how he manages the funds and what he's seeing in the market today.
Transcript:

Hi everyone! It's Jason here with NCM Global Income Growth. It is Monday, October 24th. Just giving you a quick update on what's going on in the fund. Right now, we are at about 9% cash. We're 13 and a half percent fixed income and 78% stocks. A little bit on the conservative side, just kind of waiting to see how some of the market issues are going to pan out.

There're reasons to be optimistic, but I think there's two reasons, two things that the market's waiting for right now. We've got the U.S. midterm elections coming up and everybody's kind of sitting on their hands. And then, of course, the elephant in the room or the 900 pound gorilla, whatever you want to say, it is going to be: What is the pivot? When is the terminal rate? What is the issue at which the Fed and the central bankers around the world want to stop raising rates?

That's anybody's guess. And as that gets pushed out or as that gets rolled around, you're going to see this massive volatility in the markets which we've seen. VIX is huge, markets are up, markets are down, and they don't seem to be going anywhere in grinding anywhere.

Some of the other more salient things that are happening, one of the things I look at when it comes to asset mix switches is (it's pretty simple): What's the 50-day moving average doing against a 200-day moving average. Right now, we're clear the downtrend - so that means you want to be underweight equities.

The sharp end of the spear with regards to risk is what the consumer is doing. And I'm looking at the consumer discretionary space in the US and in Europe with relation to the rest of the markets. And it's not really winning, it's not losing, it's just going to muddle through. So there's no clear signal there. People, like I said before, they hold sitting on their hands.

And then the other thing, Nasdaq futures, where we are with that, there's a clear buy signal in the markets from that perspective. Meaning all the small traders, speculators, hedge funds out there are very, very aggressively short. And you kind of want to be on the other side of the boat with that. So, it's kind of a mixed bag, hence the reason for 78% equities in the portfolio.

Just a couple of things from an international perspective: China has just proven, again, it's uninvestable. You saw what happened with Xi Jinping and the consolidation of power. Just to kind of highlight what that does to capital, Carnival Cruise Lines probably about ten years ago started to build a couple of ships in China dedicated to the China market and they're pulling out.

Because this is a global portfolio, another thing that I like to highlight is the fact that it's "go-anywhere." Canadian banks, it's tough to argue against Canadian banks, they haven't been performing that well, but every time we turn around there's been a US bank or there's a European bank that just steps in it. Credit Swiss just agreed to pay 240 million euros to settle a French lawsuit without "admitting" culpability in citing undeclared funds and stuff like that. It's just that, with the point of this portfolio, there's no point stepping in it.

So we're just kind of being very, very risk adverse and proceeding with caution, but still thinking that the long term trend is up for the equities. So with that, I hope all is well and we'll talk soon, bye!


Disclaimer
Jason Isaac is a Portfolio Manager, with Cumberland Investment Counsel Inc.(CIC). CIC is the sub-advisor to its affiliate, NCM Asset Management Ltd. The information in this video is current as of October 24, 2022 but is subject to change. The contents of this video (including facts, opinions, descriptions of or references to, products or securities) are for informational purposes only and are not intended to provide financial, legal, accounting or tax advice and should not be relied upon in that regard. The communication may contain forward-looking statements which are not guarantees of future performance. Forward-looking statements involved inherent risk and uncertainties, so it is possible that predictions, forecasts, projections and other forward-looking statements will not be achieved. All opinions in forward-looking statements are subject to change without notice and are provided in good faith. Commissions, trailing commissions, management fees and expenses all may be associated with mutual fund investments. Please read the prospectus before investing. Mutual funds are not guaranteed, their values change frequently and past performance may not be repeated.
Author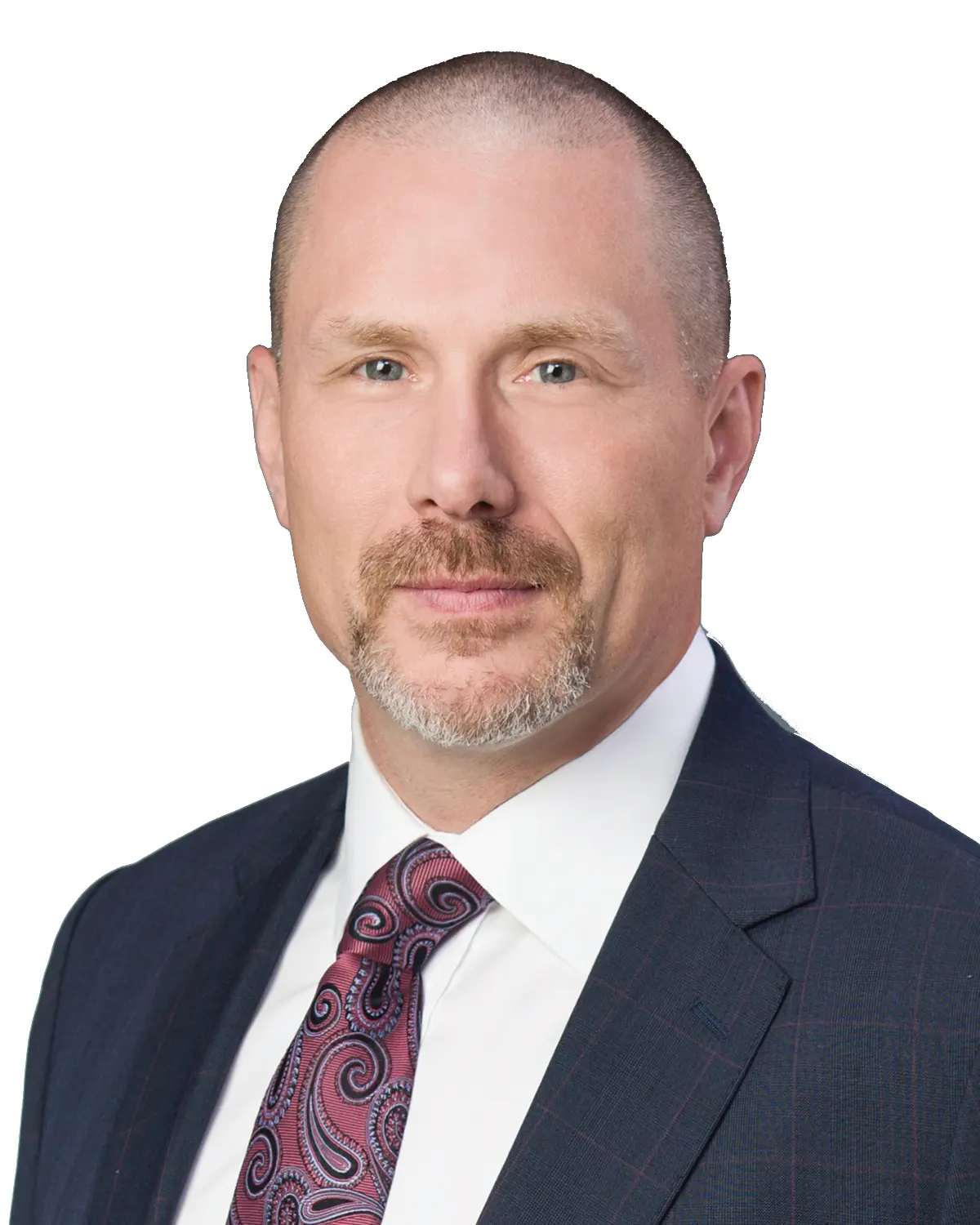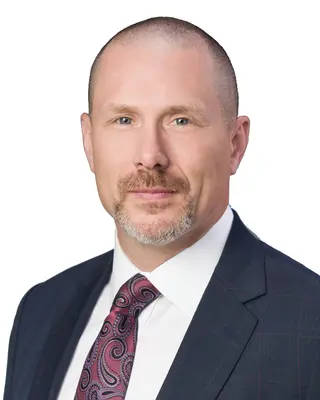 Jason Isaac, CAIA, CFA
Portfolio Manager, Global Equity - Cumberland Investment Counsel Inc. An affiliate of NCM Asset Management