September 06, 2022
Commentary: NCM Global Income Growth Class
On September 6, 2022, Portfolio Manager Jason Isaac shared key information about how he manages the fund and what he's seeing in the market today
Transcript:
Hi everybody, Jason Isaac here from Calgary, Alberta. It's Tuesday, September 6th. First day of what feels like fall. It was, I think, 33 degrees here on Saturday and now it's 15. So, it's crazy how the seasons change when you're out west here.

Anyway, here at you with an update for the NCM Global Income with Growth Portfolio. And just to take a step back, kind of want to give you an idea of what we're looking for and what we're trying to do in the fund at a high level, it is a global asset allocation strategy. It is designed for Canadian investors who want to look outside the domestic market for opportunities that are not necessarily prevalent in Canada. We all know Canada's got great banks, Canada's got good energy companies, Canada's got good telecom companies. But the health care world, the tech world, the consumer discretionary world may not exist in Canada. So that's why we take the opportunity to look beyond.

If I were to sum up the portfolio in a really, really nice encapsulated way, I would say it's very aggressive in its asset allocation strategy and very, very conservative in its security selection strategy. So, we look for companies that have free cash flow, that tend to kick out dividends, that tend to be first movers and type of market for what they do.

And the best quote that I've ever heard, and it probably actually speaks really well to our Canadian market participants. it's a Wayne Gretzky quote, "We skate to where the puck is going, not to where the puck is". That's what we're trying to do in the global income growth. And I would leave it at that.
Disclaimer:
The information in this video is current as of September 6, 2022 but is subject to change. The contents of this video (including facts, opinions, descriptions of or references to, products or securities) are for informational purposes only and are not intended to provide financial, legal, accounting or tax advice and should not be relied upon in that regard. The communication may contain forward-looking statements which are not guarantees of future performance. Forward-looking statements involved inherent risk and uncertainties, so it is possible that predictions, forecasts, projections and other forward-looking statements will not be achieved. All opinions in forward-looking statements are subject to change without notice and are provided in good faith. Commissions, trailing commissions, management fees and expenses all may be associated with mutual fund investments. Please read the prospectus before investing. Mutual funds are not guaranteed, their values change frequently and past performance may not be repeated.
Author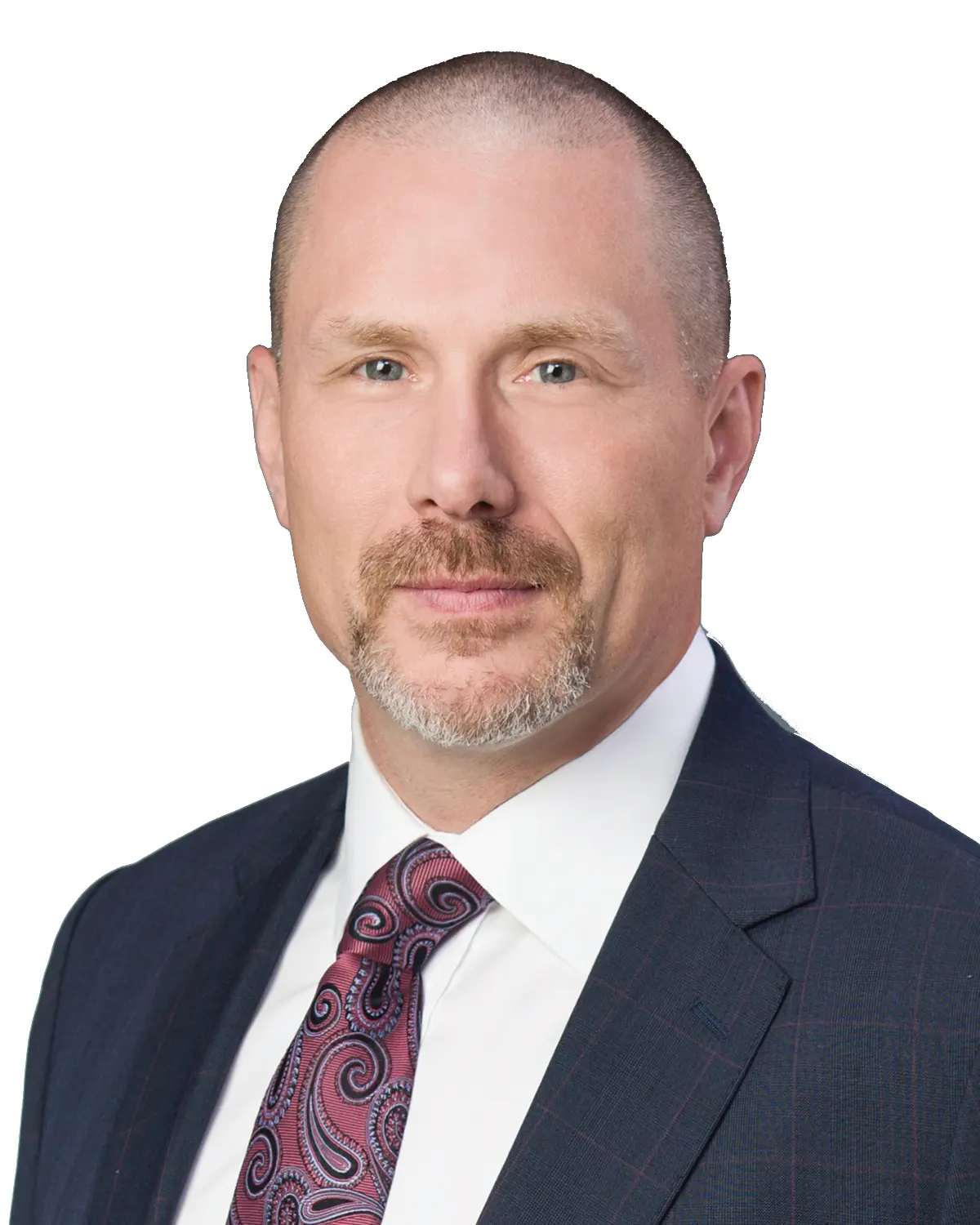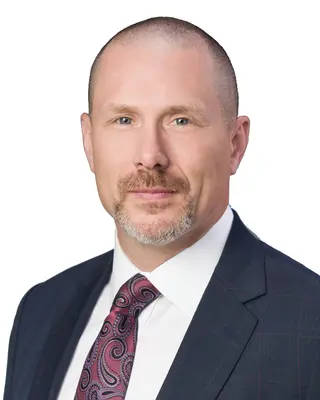 Jason Isaac, CAIA, CFA
Portfolio Manager, Global Equity - Cumberland Investment Counsel Inc. An affiliate of NCM Asset Management