March 06, 2023
Commentary: NCM Core Global and NCM Core International
Portfolio Manager Phil D'lorio reviews recent economic and market events and where he's currently looking for opportunity.
Download the full commentary here.
Author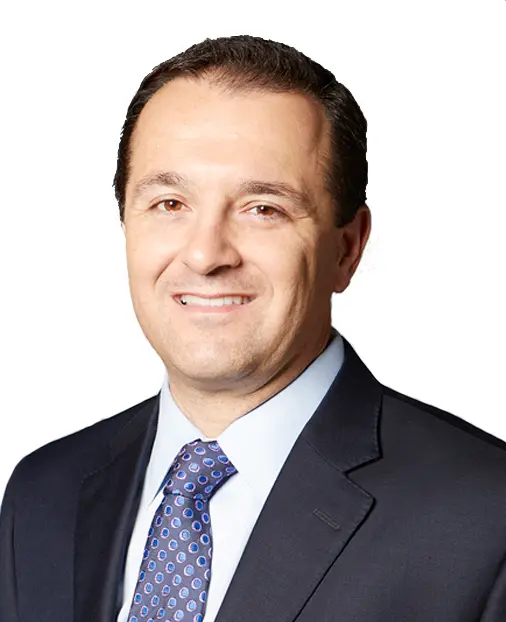 Phil D'Iorio, MBA, CFA
I search around the globe for best-of-breed companies trading at attractive valuations. And I spend a significant amount of time thinking about portfolio construction to ensure that the portfolio is optimized to reflect where we are in the cycle.