November 14, 2022
Commentary: NCM Core Canadian
On November 14, 2022, Portfolio Manager Keith Leslie shared an update on what he's seeing in the market and how he's managing NCM Core Canadian.
Transcript:

We're obviously in a very volatile market, but I find it surprising that low volatility stocks have not fared as well as I would have expected. In fact, the low volatility index has underperformed the TSX by 3.3% over the past year and 7.3% per year over the past three years. That's one of the challenges of running a lower volatility fund today.

The good news is that despite being a low vol fund, the NCM Core Canadian has managed to outperform the TSX by more than 4% year to date and just under 4% over the past year, net of all fees. Over the last couple of months, we spent a lot of time reviewing our sector weights with an eye on overweighting the sectors with improving momentum and characteristics such as low valuation, high expected growth rates, increasing dividends, etc. And this resulted in the Core Canadian increasing its weight in consumer discretionary, consumer staples, financials and communication services, all at the expense of reducing our weight significantly in materials and in utilities.

The fund has been investing its cash. It currently owns 33 positions. It's got its cash position down to about 4% with an eye on adding another couple percent so we'll have about a 2% cash position over the next little bit. And that's been done over the past six weeks. Continue to have an active share of about 70%, which is about where we're normally at and we only own eight of the top 25 weighted names on the TSX.

Over the last little while we've increased our mid and small cap exposure to 17% and 8% respectively. To put that in perspective, the TSX is about 9% mid-cap and 1% small cap. So we are a little smaller and we see a ton of opportunity there. We're also now well into earnings season and it's certainly been probably a little more interesting than most.

What's really become apparent over the past couple of years, but more so this quarter is performance post reporting really has nothing to do about earnings surprises and more about future guidance. So historically, stocks have moved up and down more on how they did versus expectations. But in these markets, stocks that miss are getting punished and stocks that beat don't necessarily go up or down.

It all has to do with what the way their guidance is and whether they're expected to have headwinds or tailwinds going forward. So this is really an area that we're starting to focus more on or have been focusing more on over the last year when it comes to choosing new securities in the portfolio. As always, in the Core Canadian, the fund's very active during earnings season.

We sell our underperforming securities and replace them with companies with better results, growth prospects and/or valuations. We also look to replace holdings opportunistically in order to just high grade the portfolio a little bit. So earnings season is really where most of our turnover takes place, as well as turning around some core positions. This right now, it's been a bit of a balancing act to run a lower volatility portfolio.

And in this market, we want to keep the overall portfolio volatility low, yet participate in some of the names with higher volatility. And really what this has done is, is resulted in a barbell portfolio where we have holdings like Enerplus and Goeasy that are high volatility and we pair them with large weights in extremely low volatility holdings like Loblaw companies and BCE.

It's been a really good year for the fund and we see good times ahead as the market normalizes and low volatility stocks eventually catch up as they have in the past after periods of underperformance. And I feel like the portfolio is really well positioned for the current market conditions and I look forward to the coming year. Thanks and we'll talk soon. Bye.
Disclaimer:

The information in this video is current as of November 14, 2022 but is subject to change. The contents of this video (including facts, opinions, descriptions of or references to, products or securities) are for informational purposes only and are not intended to provide financial, legal, accounting or tax advice and should not be relied upon in that regard. The communication may contain forward-looking statements which are not guarantees of future performance. Forward-looking statements involved inherent risk and uncertainties, so it is possible that predictions, forecasts, projections and other forward-looking statements will not be achieved. All opinions in forward-looking statements are subject to change without notice and are provided in good faith. Commissions, trailing commissions, management fees and expenses all may be associated with mutual fund investments. Please read the prospectus before investing. Mutual funds are not guaranteed, their values change frequently and past performance may not be repeated.
Author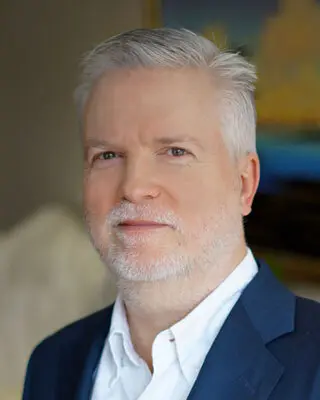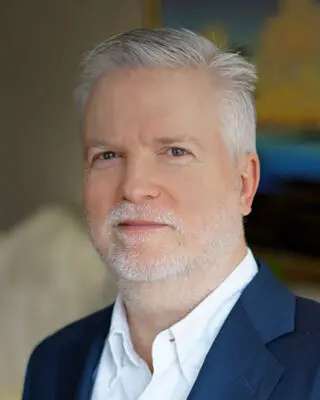 Keith Leslie, CFA
Portfolio Manager of Canadian equities with over 24 years of investment management experience.