May 23, 2022
NCM named Mutual Fund Provider of The Year Finalist
We have once again been selected as a Wealth Professional Awards finalist. Here are some of the reasons why.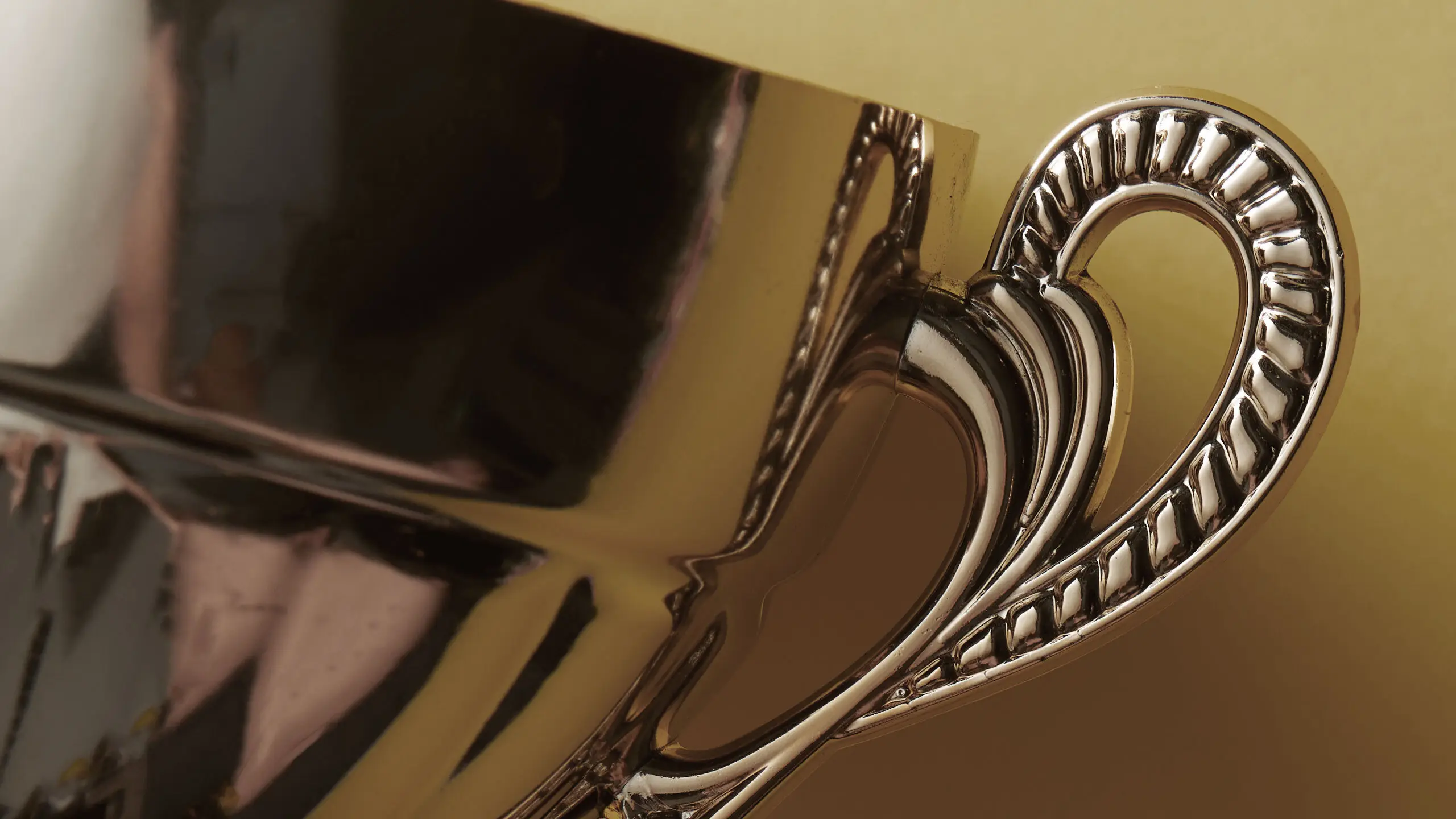 Alex Sasso, Chief Executive Officer and Portfolio Manager, says, "We are honoured to be recognized by Wealth Professional as a 2022 finalist for The Mutual Fund Provider of the Year Award. This reflects our ongoing commitment to superior service and innovation in the investment industry."

The Mutual Fund Provider of the Year is award goes to a fund company that has consistently delivered superior advisor service while pushing the boundaries with innovation and industry best practices over the last 12 months.
Some of the key achievements of NCM in these areas is partnering with a top tech provider to better support MFDA advisors, providing education on important industry issues such as risk management and client focused reforms (CFR), and continuing to deliver innovation around flat fee pricing.

NCM Investments was previously named a Finalist for the same award in 2018, shortly after the launch of the NCM Pension Portfolios.

Reflecting on the post-pandemic industry challenges in more recent times, Wan Kim, Senior Vice President, National Sales & Marketing said:

"The past year has been a challenge for everyone in the investment community and we are proud that the hard work of everyone at NCM has been recognized with this nomination. We look forward to delivering outstanding results for financial advisors over the remainder of 2022 and beyond."
Author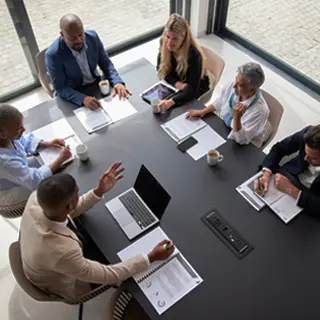 NCM Team
NCM is made for advice. We've been creatively solving the issues facing financial advisors and their clients since 1999.